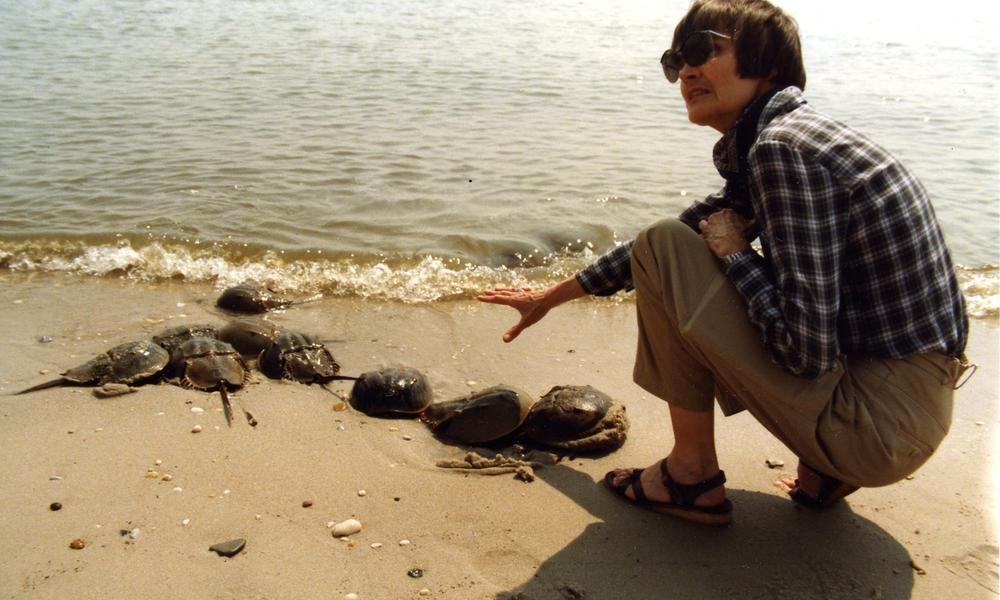 WWF lost a true friend and colleague this week. Dr. Theo Colborn (1927-2014) was an inspiration to all who knew and worked with her. She was well known for her keen intellect, fierce determination, and an unyielding commitment to science and protecting the planet.

Theo established and directed the Wildlife and Contaminants Program for World Wildlife Fund from 1987-2003. During this time she wrote Our Stolen Future, a path-breaking book that laid out the scientific evidence for what became known as endocrine disrupting chemicals. In the years that followed, Theo went on to accomplish more extraordinary things – all the while demonstrating great courage and integrity. With her passing a real warrior leaves the planet.
Sharing her understanding of nature's intricacies
"When Theo first came to Washington in 1985 we shared an office together at the Congressional Office of Technology Assessment. She was 58 at the time and some of her biggest professional accomplishments were still ahead. I remember one particular trip where Theo took some friends and colleagues – including myself – to the beach in southern Delaware to see the horseshoe crabs. I vividly recall her telling us about the migrating birds on their way to the Arctic who depend on the crab eggs to provide the energy needed to make the final leg of their voyage north. It was classic Theo: enthusiastically explaining nature's intricacies.
A few years later, the density of crab eggs along the shores of Delaware crashed and never fully recovered. Coincidentally on 9 December, 2014, just five days before Theo died, the U.S. Fish and Wildlife Service declared the rufa subspecies of the Red Knot threatened. This is in part because of the collapse in the horseshoe population that began a few years after the photo was taken.
Always an energetic and effective educator and advocate, she remains a great inspiration for all of us."

--Nicky Sundt, longtime friend and colleague