Saving Amazing Landscapes From Oil and Gas Development
As one company steps up, a call to action to save Africa's oldest park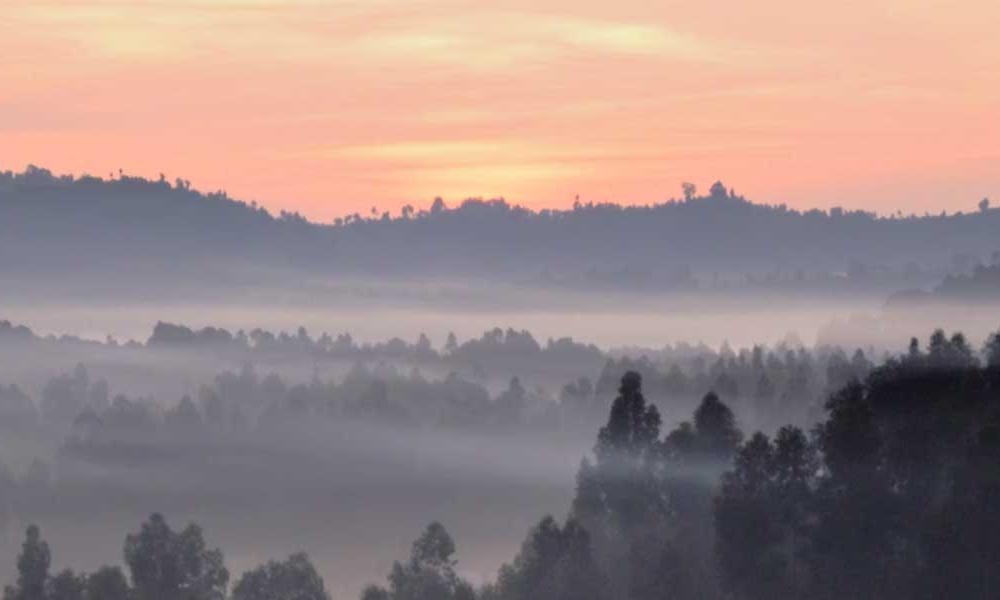 Date: February 03, 2014
Author: Jill Schwartz
World Heritage Sites are some of the most important yet fragile wild places on Earth. Today, the United Nations announced that one of the largest oil and gas development companies in the world, Total SA, has committed to keeping out of all natural World Heritage Sites around the globe.
Total SA's decision not to extract or explore for oil or gas in these areas follows a pledge by the company last year to remain out of Virunga National Park—Africa's oldest national park and a World Heritage Site.
WWF believes the value of these amazing landscapes for wildlife and local communities should be top of mind for any company that wants to mine or drill for oil and gas. WWF is calling on all such companies to follow in the footsteps of Total SA—and earlier Shell—to stay out of natural World Heritage Sites.
One company that is not respecting World Heritage status is Soco International PLC, which plans to continue to explore in Virunga National Park. More than half of the world's mountain gorilla population lives in Virunga and thousands of people benefit from its locally sourced fish, renewable energy and other park-related activities.
WWF and more than 500,000 activists are demanding Soco's immediate retreat from Virunga. WWF has also filed a complaint against the company with the Organization for Economic Development and Cooperation, alleging environmental violations and human rights abuses.
"Soco is the only company still threatening Virunga"," says Allard Blom, WWF's managing director for the Congo Basin. "Why wouldn't Soco, then, take Total's lead and get out of Virunga once and for all?"
Virunga has the potential to become a driver of long-term, sustainable economic growth for the eastern Democratic Republic of the Congo through investments in hydropower, fisheries and ecotourism. That's why protecting Virunga is so crucial.
Speak up and tell Soco and government leaders that Virunga is too important to open up for oil exploration.