Seed-dispersing drones help rebuild koala populations devastated by bushfires
The work is part of the largest and most innovative wildlife and nature regeneration program in Australia's history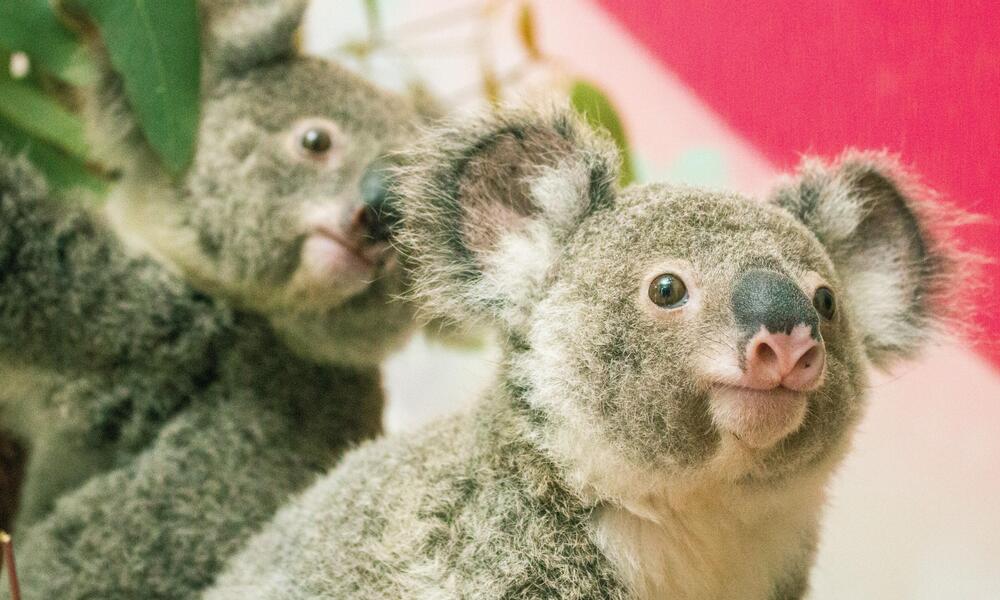 After the devastating bushfires ravaged the Australian coastline in late 2019 through early 2020, the future of many of the country's iconic species looked grim. An estimated 3 billion animals were killed or displaced and up to 7 billion trees destroyed or damaged.
"The fires were one of the greatest natural disasters in our country's history, and a window into the future of climate change." said WWF-Australia CEO Dermot O'Gorman. But the months that followed also saw signs of hope for the recovery of wild populations and ecosystems. Endangered glossy black cockatoo chicks were found hatching on Kangaroo Island, and rehabilitated koalas were returning to their homes.
Restoring Koala Populations
Nature will begin to heal itself if given the time and space that it needs, and people can support and enhance that healing. In response to the bushfire crisis, WWF launched the largest and most innovative wildlife and nature regeneration program in Australia's history. 'Regenerate Australia' will kick off with an ambitious goal to double koala numbers on the east coast of the country by 2050, with the hope that the recovery of this species will also benefit many other local species, as well as boost the local economy of regional communities.

In an effort to grow populations, specialized drones will be utilized to disperse seeds of the plant that is the koala's number one source of both food and shelter—eucalyptus. With some drone models capable of planting 40,000 eucalyptus seeds a day and working with partners, WWF-Australia hopes to create wildlife corridors reconnecting areas of land that had been fragmented by the fires, enabling koalas and other native species to move safely across the landscape.
Bushfire Recovery and Adaptation
Through Regenerate Australia, WWF-Australia will collaborate with a wide range of partners, including local communities, governments, Traditional Owners, NGOs, scientists, businesses, innovators, investors, foundations, and individuals. To ensure this project tackles the needs of the most impacted, WWF-Australia undertook a listening project to hear firsthand from bushfire-affected and Indigenous communities. The needs identified by communities have shaped the Regenerate Australia program.

More Regenerate Australia initiatives are already in the pipeline, including two innovation challenges. The first aims to restore species and landscapes, and the second supports front-line communities. To fund Regenerate Australia, WWF aims to raise $300 million over 5 years.
Launching a major conservation project at this moment has its challenges but helping nature's recovery can't wait for COVID to be over. "Despite the pandemic, bushfire recovery is still front of mind, and very close to people's hearts," said O'Gorman. "If we want to Regenerate Australia at scale, we're going to have to re-imagine how to solve our environmental and related social problems."