Shell Announces No Drilling in Alaska's Beaufort and Chukchi Seas this Summer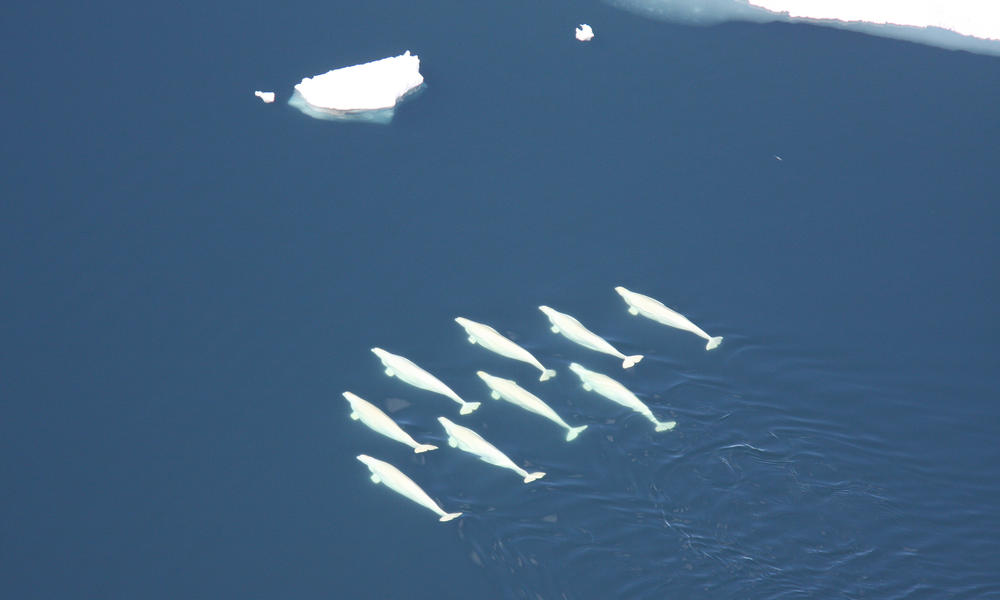 In a major victory for Alaska's wildlife and people, Royal Dutch Shell announced today that it will cease plans to drill in the Alaskan Arctic this summer.
This decision comes on the heels of a court ruling that the Department of the Interior had failed to consider all environmental impacts of the exploration in the Chukchi and Beaufort seas when it gave Shell permission to drill.
The company announced in February last year it would forgo its plans to drill for oil and gas in Alaska's Beaufort and Chukchi seas in 2013 so it can be more prepared to drill in the future. But past drilling seasons in Alaska have been fraught with challenges. This has included the near-grounding of one of its drill rigs, a fire later on the same rig, the failure of its oil spill containment dome, and, ultimately, the grounding of a drilling rig on a pristine, wildlife-rich island in Alaska in December 2012.
"Arctic offshore drilling is fraught with dangers that defy rational economic development" says Margaret Williams, managing director of the WWF-US Arctic Program. "Shell's decision to abandon efforts to drill in this remote and extreme environment in 2014 means that Alaskan communities and wildlife will be able to go at least another year without the added threat of spills from exploratory drilling".
"Today's decision should reignite the discussion about the future of drilling in America's Arctic Ocean. Just two days ago, President Obama called for our nation to move toward a clean, renewable energy future. We need to question how expanding the search for fossil fuels in the pristine Arctic impacts that vision."
WWF welcomes Shell's decision, given the environmental and cultural values of the Beaufort and Chukchi seas—home to such wildlife as walrus, polar bears and whales. But the decision only provides temporary relief to a situation that could have implications for many generations to come.