Six Steps to Trace Seafood from Bait to Plate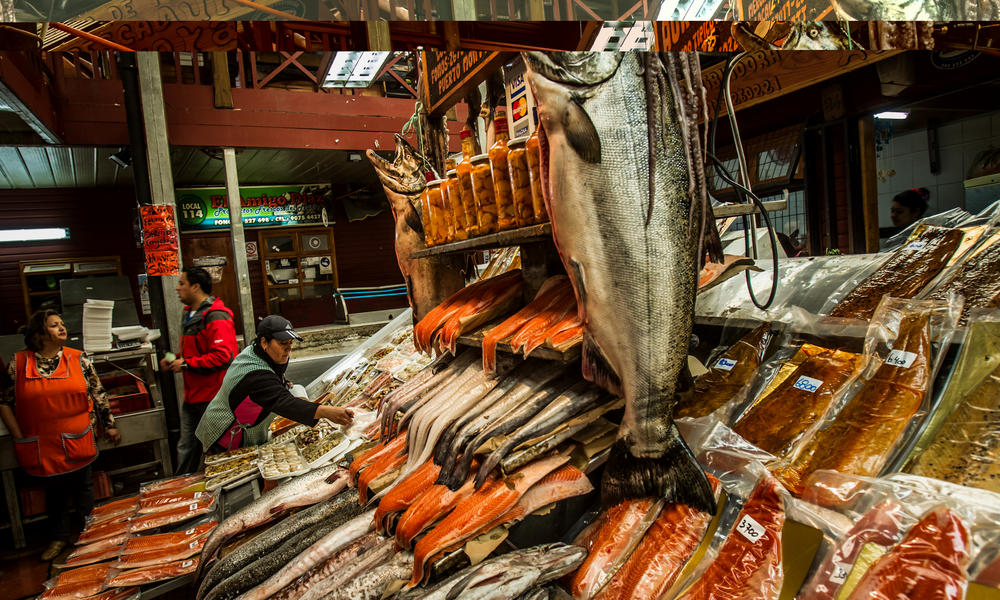 Date: April 29, 2015
Author: Kimberly Vosburgh
Black market fishing is a global challenge which threatens the current health of our oceans as well as the livelihoods of those who rely on marine goods and services. There is an urgent need to find a way to verify the legal origin of seafood from bait to plate.
Global losses from Illegal, Unreported, and Unregulated (IUU) fishing are valued up to $23 billion annually. And the complex seafood market chain makes it increasingly difficult to identify the exact origin and journey of the seafood we eat.
A new WWF paper, Traceability Principles for Wild-Caught Fish Products, outlines six steps to seafood traceability to help combat black market fishing.
Essential information to ensure speedy access to reliable information about the seafood products as they pass through the supply chain to the store.
Full Chain Traceability from the point of catch to final point of sale.
Effective Tracking as seafood is processed (e.g. filleted, combined, smoked) to ensure the legal origin can be readily accessed and is verifiable.
Electronic recording of data, labelling, and tracking is applied in standardized formats from the point of capture to point of final sale.
Verification of traceability systems is necessary to ensure they remain credible and transparent.
Transparency to ensure consumers and stakeholders have the necessary information for responsible choices.
Traceability is at the forefront of this fight, but it is not the only tool needed to combat IUU fishing. Other critical activities include effective monitoring, control and surveillance systems, capacity building, good governance and enforcement.
Implementing a robust traceability program presents a number of challenges, as seafood is often transported long distances, going in and out of multiple ports before reaching the hands of the consumer. However, achieving traceability means the ability to obtain reliable information about seafood and its movement throughout the supply chain, ultimately allowing consumers to make more informed decisions about their purchases.
With the IUU Task Force's release of its official action plan just last month, the discussion of traceability has become increasingly more critical. WWF remains committed to helping the newly formed National Ocean Council (NOC) with its task of implementing the 15 recommendations set forth in the action plan—one of which is establishing a comprehensive traceability program.