Snow Leopard Cubs a Sign of Hope
New camera trap images are good news for Eastern Russia population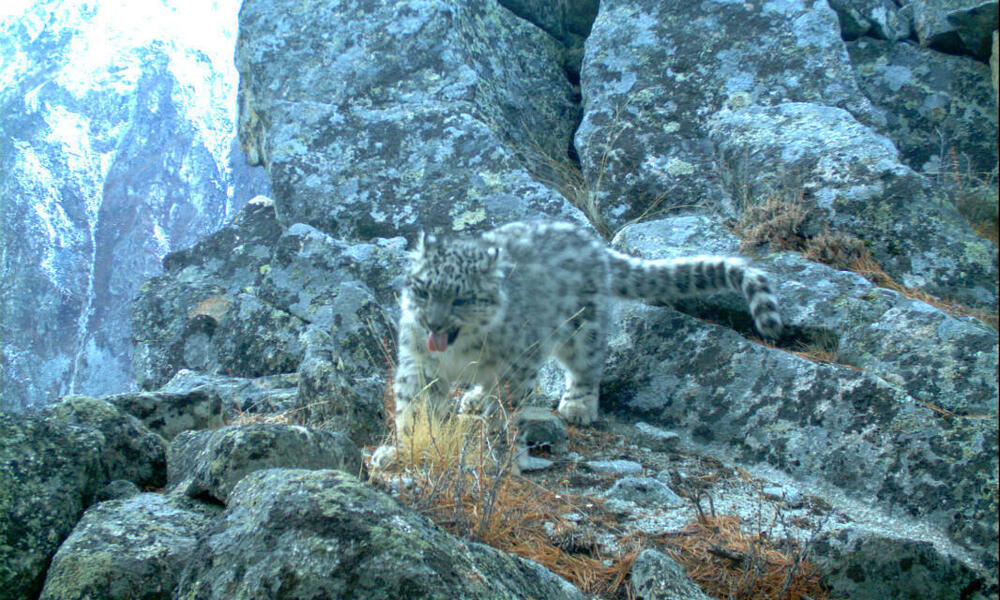 Camera trap images of two snow leopard cubs tussling and tumbling in eastern Russia indicate a potential resurgence of a once-decimated population.

The camera traps—partially financed by WWF—captured the photos in the Argut River Valley, an area nearly 40 snow leopards inhabited two decades ago. A sharp increase in poaching in the 1990s nearly eliminated this population.

In 2011, WWF collaborated with the Altai Project and Snow Leopard Conservancy, among other organizations, to research and restore the Argut River Valley snow leopard population. A crackdown on poaching and an increase in patrol helped boost the number of snow leopards to an estimated five to eight this year.
Researchers believe the cubs in the photos are less than a year old. They indicate snow leopards are breeding.

Fewer than 7,000 snow leopards are estimated to live in the wild worldwide. WWF works with local communities and organizations to conserve populations and monitor the species.