Speak up to support international conservation funding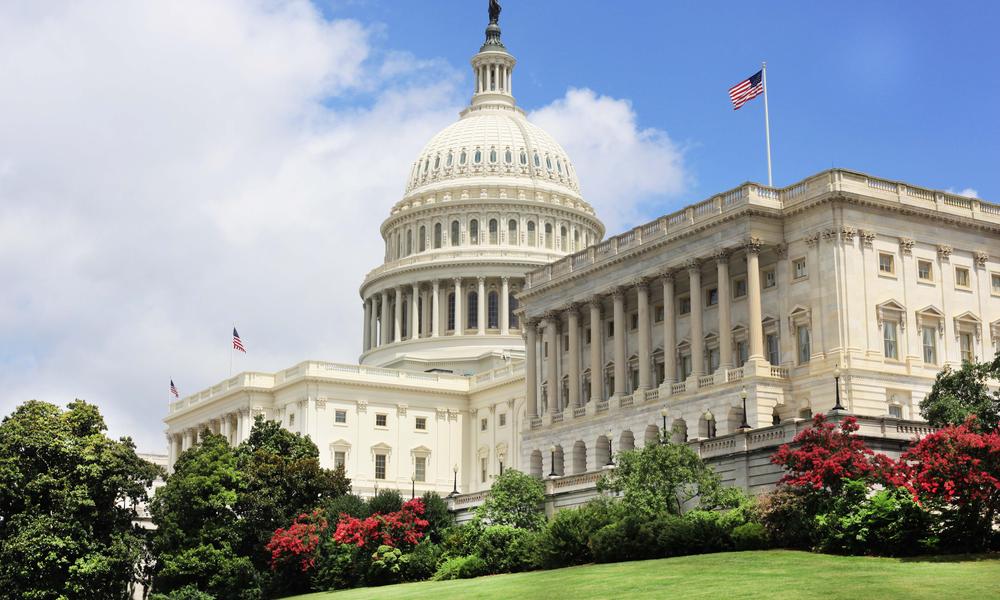 Date: March 23, 2017
Author: Sara Thomas
Last week, President Trump released his new budget proposal. As it stands, the proposal significantly reduces foreign assistance funding—including funding critical to conservation programs and sustainable development around the world.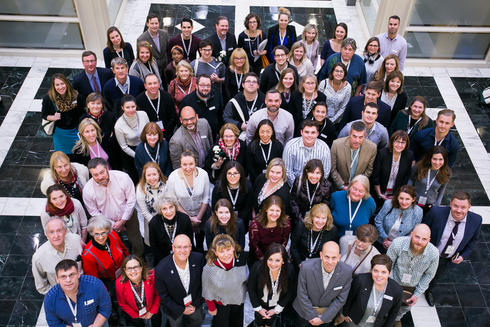 This is not good news. We must continue to support these programs and you can help do something about it.

The newly announced plan comes on the heels of WWF's Lobby Day, when activists flew in from all over the country to speak with their Senators and House Members requesting they vote for continued international conservation funding.
Now is a critical time to speak up. Help amplify the voices of your fellow supporters who were in DC last week. Call Congress today and ask for continued funding for international conservation. Specifically, ask your representative to sign on to a letter being circulated by Representatives Dan Donovan and Grace Meng that supports maintaining current funding for international conservation programs at the State Department, USAID and other agencies for the coming year.

Call 1-202-601-4929 or text BUDGET to 431-44 on your mobile phone, and we'll connect you directly to your House member's office.
When someone answers, here's what you can say:
"I'm a constituent, and I want the US government to continue providing strong support to international conservation programs. These programs aren't just good for the environment, they also benefit Americans by creating a safer and more prosperous world. Representatives Dan Donovan and Grace Meng are circulating a sign-on letter that supports maintaining the current funding for these programs. I urge the Congressman/Congresswoman to please sign it."