State of the Union Stresses Urgent Need for Climate Change Action
Now we must urge the president to further demonstrate strong climate leadership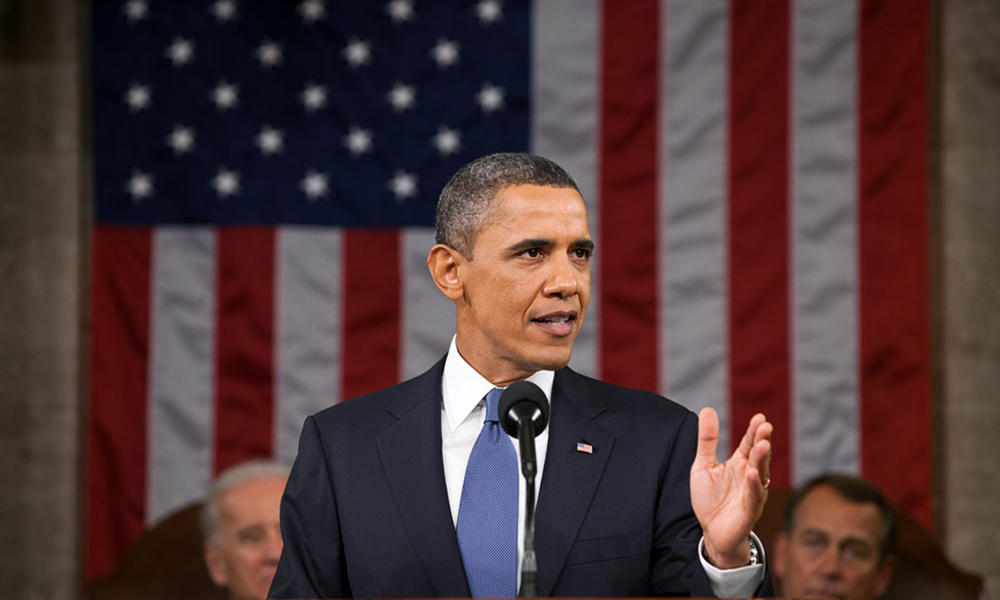 Support Climate Change Action
The world needs America's leadership right now. Tell President Obama that you support this Administration moving as quickly and aggressively as possible to reduce US carbon emissions and contribute its fair share to helping the world face down this threat
Act Now
Last night's State of the Union Address comes at a critically important time, as negotiators work to solidify a major international agreement to curb climate change later this year.
As President Obama said, "no challenge - no challenge - poses a greater threat to future generations than climate change."
By focusing on climate change in the agenda-setting speech, the President provided yet another signal that the issue remains a high priority for his Administration. It's now our responsibility to hold him to his promises.
We urge the President to continue his push to reduce US greenhouse gas pollution and work with Congress and international leaders to help the world face down this threat. The US needs to continue to show strong climate leadership on the world stage as we work toward a global solution and UN Climate talks later this year.
Act now and ask the president to lead the US on major climate change action