Success from Within
New campaign to reduce rhino horn use launched in Vietnam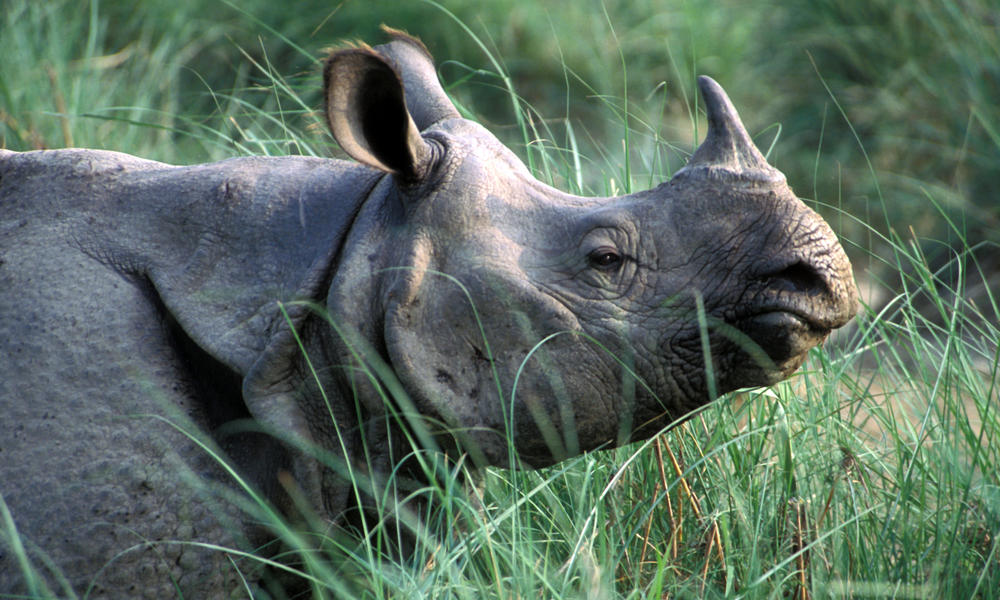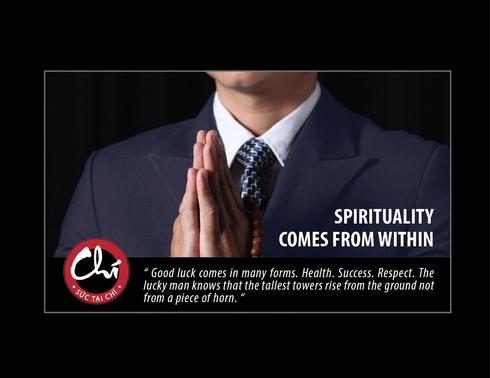 The Vietnamese concept of chi—the power that lies within—is the foundation of an innovative new campaign launched to tackle rhino horn use in Vietnam. It promotes the notion that success and good luck flow from an individual's internal strength of character and refutes the view that these traits come from a piece of horn.
The tag line reads: 'The most charismatic and successful men create their own good fortune.' It is part of WWF's effort to change consumer behavior and reduce demand for illegal and unsustainable wildlife products as a way to stop wildlife crime.
Developed by TRAFFIC in partnership with PSI, a global social marketing organization, this campaign represents best practices in behavior change communication techniques, including use of multiple communication channels to target urban men aged 35-50 in Vietnam, where demand for rhino horn as a perceived wellness tonic, luxury item and medicine are driving record poaching levels of rhinos in Africa.
The campaign materials are notably free of conservation messages and even images of rhinos, using instead messages that resonate with the target audience. Outreach is planned using interpersonal activation teams, business networking events, mobile messaging, billboards, in-store and digital signage and testimonials through popular newspapers and magazines.
As Mr. Long, a successful businessman living in Hanoi, explained, "I love the 'Chí' logo and tagline. It is extremely powerful. I get it and it's very Vietnamese."
Another businessman said, "Since these concepts—power, charisma and luck—come from what I do myself. This campaign makes me feel good as a man."
"The Chi campaign is a new approach to tackling the illegal practice of buying and using rhino horn and reinforces the leadership shown by Vietnam to proactively reduce illegal trade and consumption of rhino horn," said Dr. Naomi Doak, Coordinator of TRAFFIC's Greater Mekong Program. "The global decline of rhino populations is of grave concern and impacts natural ecosystems, deprives local communities of their livelihoods and only serves to line the pockets of criminals."
Illegal wildlife trade remains one of the greatest threats to biodiversity, with a number of the world's iconic species currently facing unprecedented threats from poaching for illegal trade. Rhino poaching in South Africa has increased from 13 animals illegally killed in 2007 to 1,004 in 2012, undermining government capacity and resources for protection.
Learn more about what you can do to help stop wildlife crime.