Taking a Stand Against Wildlife Crime
At CITES convention, governments take strong action to fight ivory trade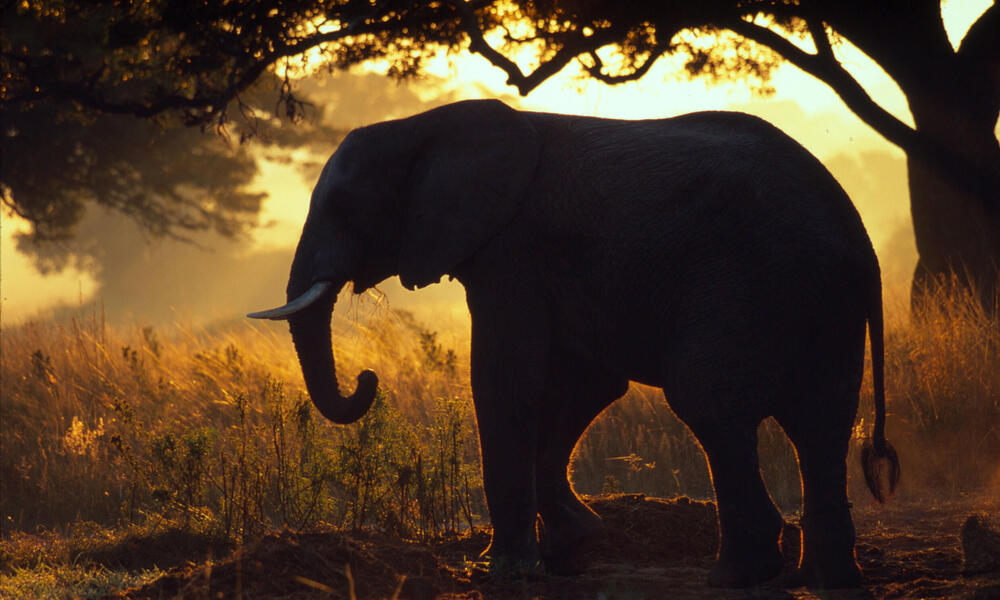 Date: July 15, 2014
Author: Leigh Henry
One week ago, I left my family in Virginia to fly to Geneva for the 65th Meeting of the CITES Standing Committee where governments would assess the progress on vital pledges to tackle wildlife crime that were made in 2013. I always feel pressure when I travel for my job to deliver – not only to further the conservation of the species I work to protect, but to justify time spent away from my husband and two girls.
This time, I was under extra pressure to come back home with good results – I was missing my oldest daughter's 8th birthday.
Governments take action
As I sit on a train from Geneva to Berlin en route my next meeting, I am confident that my family will be happy with the news I have to share. The governments of CITES took strong and decisive action in Geneva last week. They laid out timelines and concrete deliverables for countries most complicit in the illegal ivory trade.
In particular, they laid down a strict timeline for Thailand to take the necessary steps to rectify the problems that have facilitated its rise to becoming the world's largest unregulated ivory market. Thailand has until March 2015 to deliver, or they face sanctions.
Other countries central to the illegal rhino horn trade, including Vietnam and Mozambique, were also given strict timelines and concrete deliverables to tackle this problem. This comes as rhino poaching has soared in Africa over the last few years.
US helping wildlife
While not at all surprised, I was still proud to see the US delegation step up and take a leadership role at the meeting—and on the issue of Thailand and their illegal ivory market in particular. The US maintained their strong stance at the CITES Conference of the Parties last March in Bangkok, and have carried it through here to Geneva. The US delegation's leadership clearly demonstrates our government's commitment to delivering on President Obama's National Strategy for Combating Wildlife Trafficking.
I'm looking forward to getting back to my family at the end of the week, and reporting to my newly-8 year old in particular on all that WWF, the US government, and many, many others were able to achieve for the rhinos and elephants we care so deeply about.
And for those concerned, no need to be – my daughter had three separate birthday celebrations before I even left, and is having another while I'm gone. We've got her covered!