Taking action to safeguard Belize's coast and ocean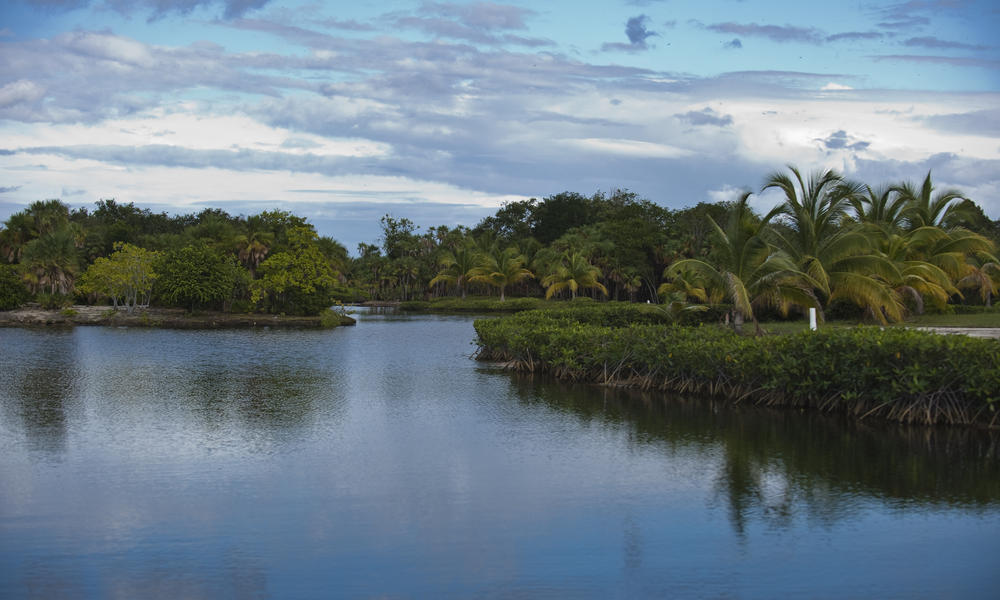 The government of Belize has announced its commitment to a new coastal management plan that will boost the health of the country's coastal and marine areas, on which more than 40 percent of Belizeans rely.
The plan is among the first of its kind as it measures the value of the goods and services Belize gets from its coastal and marine resources, such as from fisheries, tourism, and coastal protection, all of which are integral to the national economy.
Belize's Coastal Zone Management Authority and Institute worked with the Natural Capital Project—a partnership among WWF, The Nature Conservancy, University of Minnesota, and Stanford University—to support the design of the plan.
Working with local stakeholders, the group used a model called InVEST to map the human uses and zoning of the coast and ocean, and used these results to inform the plan. By balancing conservation with current and future development needs, the plan could boost revenue from lobster fishing, improve the health of coral reefs, mangroves and seagrass, and reduce the area of coastal and marine habitat at high risk from human impact by 20 percent—all while expanding economic opportunities for local residents.
WWF welcomes this critical step towards safeguarding the integrity of Belize's precious coastal and marine areas and looks forward to bringing the plan to life.