The Condor & The Eagle: Fighting Climate Injustice Together
A virtual film screening and panel discussion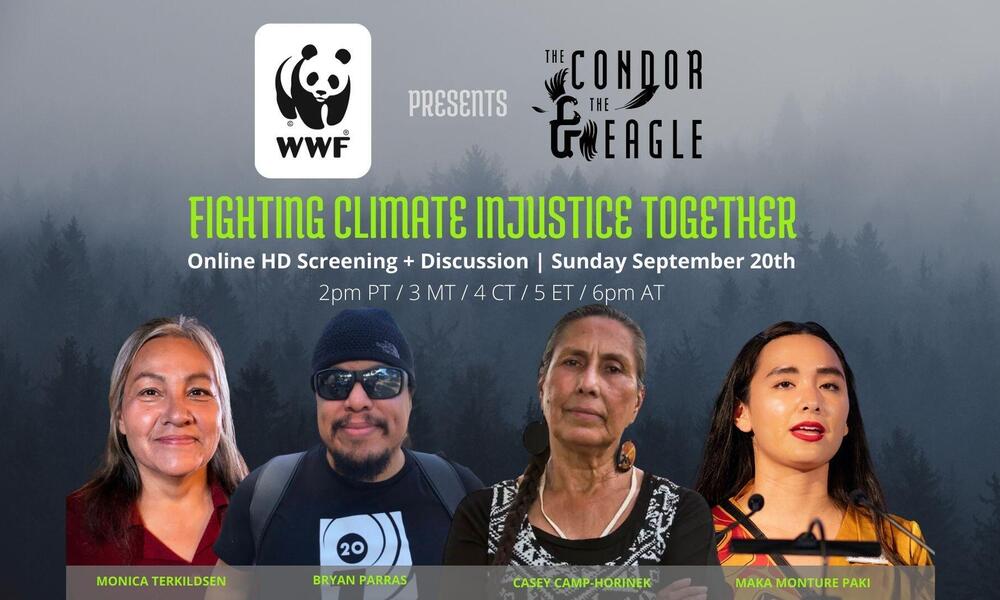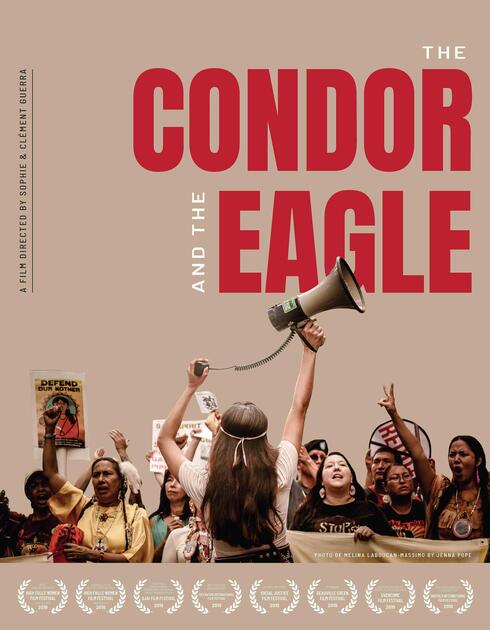 We can't successfully protect the diversity of life on Earth without understanding the ways that environmental threats disproportionately impact Indigenous communities in the United States and around the world, and without supporting those communities' efforts as land and water defenders.
WWF is proud to be partnering with The Condor & The Eagle's team. We hope that you will join us in watching this powerful documentary film and learn how to support the movement against climate injustice from our exceptional panelists.

Sunday, September 20
2PM PT / 3PM MT / 4PM CT / 5PM ET
Q&A starts at 6:30pm ET and will be live on WWF's Facebook page.