The Value of Nature to a Young Photographer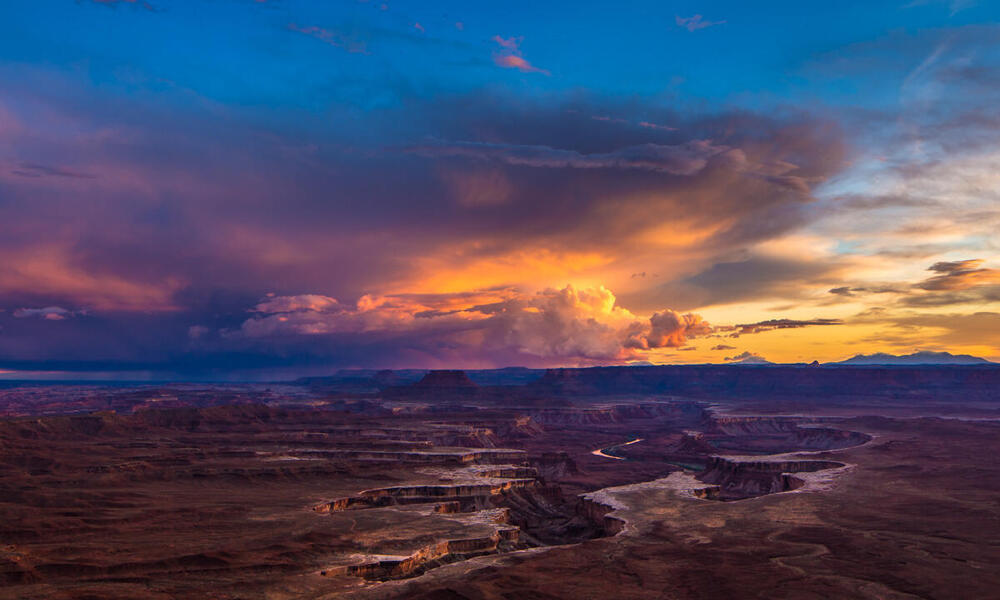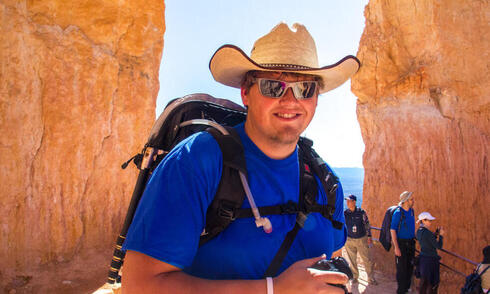 This content was created by faith-motivated youth like you and may not reflect WWF's views.
Nature has allowed me feel closer to God than I can anywhere else. The peace and serenity I feel while adventuring is unmatched cities or developed areas. Being an adventure photographer I am able to travel the world and too share my passion for the outdoors with others and inspire people to explore the environments in their own backyards.
Because of my love for nature, I also have a passion for protecting it, as it has become a part of my core values. I utilize my photography talents to share how beautiful our world is and hopefully inspire people like myself to take part in protecting and preserving it. My photographs allow me to share emotions and feelings that would be impossible to describe into words.
But my passion for our world doesn't end with simple photography awareness campaigns. At the age of 18 I helped create (and still maintain to this day) a wonderful non-profit called Wheels of Change. WOC creates sustainable enterprise for Africans through the use of bicycles.
In conclusion nature is my church; the calmness, serenity and connection I feel to God while outdoors is stronger than it ever could be anywhere else. The peace and quiet allows my brain to wonder and dream about the vastness of the earth and beyond. Often I head into the wilderness to stargaze and it really is a feeling indescribable with words and my photographs can only begin to show the feeling of being under a clear night sky under the Milky Way.
Join the Movement h
Pledge to be an advocate for the environment
WWF's Sacred Earth program works with religious leaders and faith communities who best articulate ethical and spiritual ideals around the sacred value of Earth and its diversity—and are committed to protecting it.
Golden eagle near Bozeman, Montana

Stars over Palisade Falls in Hyalite Canyon, Montana

Hyalite Reservoir near Bozeman, Montana

Desert elephants in Damaraland, Namibia

Sunset over a canoe near Manuel Antonio, Costa Rica

Beach in Swakopmund, Namibia

Sunset at Green River Overlook

Storm cell over Billings, Montana