U.S. and Other Arctic Countries Urged to Create Oil Response Plans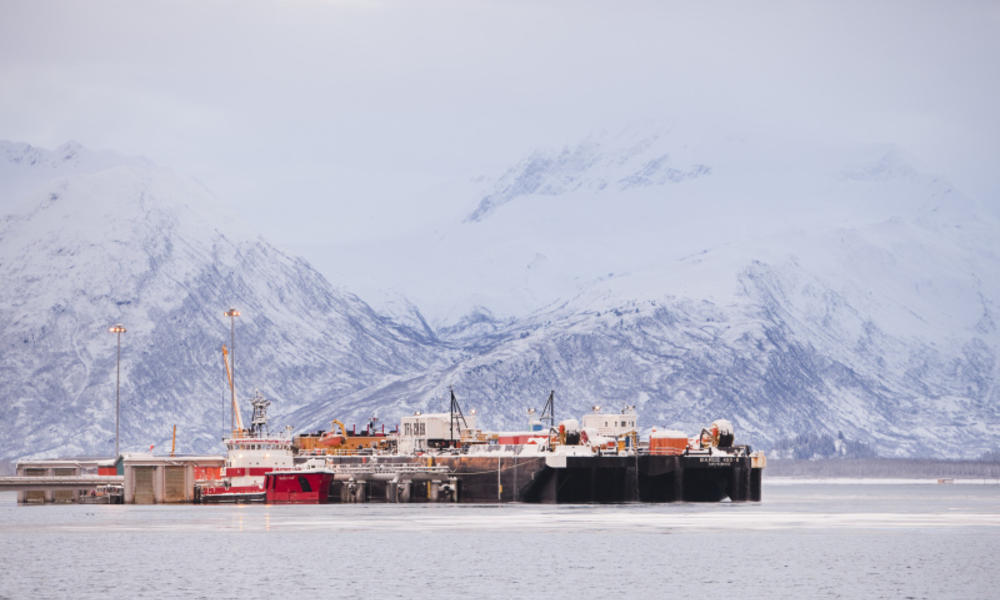 The United States will be required to develop a plan for responding to oil and gas spills in the Arctic Ocean if an agreement signed today by Secretary of State John Kerry and others is adhered to by the U.S. government.
"This is a smart and timely move to protect the whales, polar bears and other wildlife—as well as the people—that that live in or near Alaska's Arctic Ocean," said Bill Eichbaum, vice president of marine and Arctic policy for WWF-US. "If there is going to be a rush for oil in Alaska, rather than a switch to renewable energy, it's critical to do what we can to ensure that spills are prevented or, if spills do happen, we are prepared to respond to them."
The agreement was signed in Sweden at the biennial ministerial meeting of the Arctic Council. The council includes representatives from the U.S. and the seven other countries that touch the Arctic Ocean.
"The ocean is our garden and we have depended on it for thousands of years," said Shishmaref, Alaska, Mayor Stanley Tocktoo. "Any oil spill that happens would be a threat to our way of life. That's why we are so pleased to hear that the Arctic Council has an oil spill response agreement."
Strengthening the Agreement
The agreement would be stronger if the council also had committed to addressing oil spill prevention and if the "National Strategy for the Arctic Region," released by the White House on Friday, had acknowledged that oil and gas development in the Arctic fuels climate change.
The agreement calls for, among other things, plans that require the positioning of response equipment in drilling areas before drilling begins. This would help address the "response gap," which is the inability to quickly respond to a spill, given the Arctic's extreme weather, gale-force winds and extended periods of darkness.
A Disaster Averted in Alaska
The signing comes five months after a near oil disaster in Alaska. An oil rig operated by Royal Dutch Shell Oil grounded on a pristine, wildlife-rich island in Alaska in December when it was en route to the Arctic for drilling. The rig was removed from the area in January, fortunately before any oil spilled. The same rig had been fraught with challenges in the months leading up to the grounding.
The signing of the "Marine Oil Pollution Preparedness and Response Agreement" also comes six weeks after Shell publicly acknowledged the importance of planning. The company announced in late February that it will forgo its plans to drill for oil and gas in Alaska's Beaufort and Chukchi seas (located in the Arctic) in 2013 so it can repair its equipment and be more prepared to drill in the future.
"If it abides by the Arctic Council agreement, the U.S. can become a world leader in addressing industrial development in important marine habitat areas," Eichbaum said. "All eyes are on the U.S., as many of the Arctic countries—including Norway and Russia— have been slow to show leadership on this issue."
Learn more about: