UK Government Opposes Soco's Oil Exploration in Virunga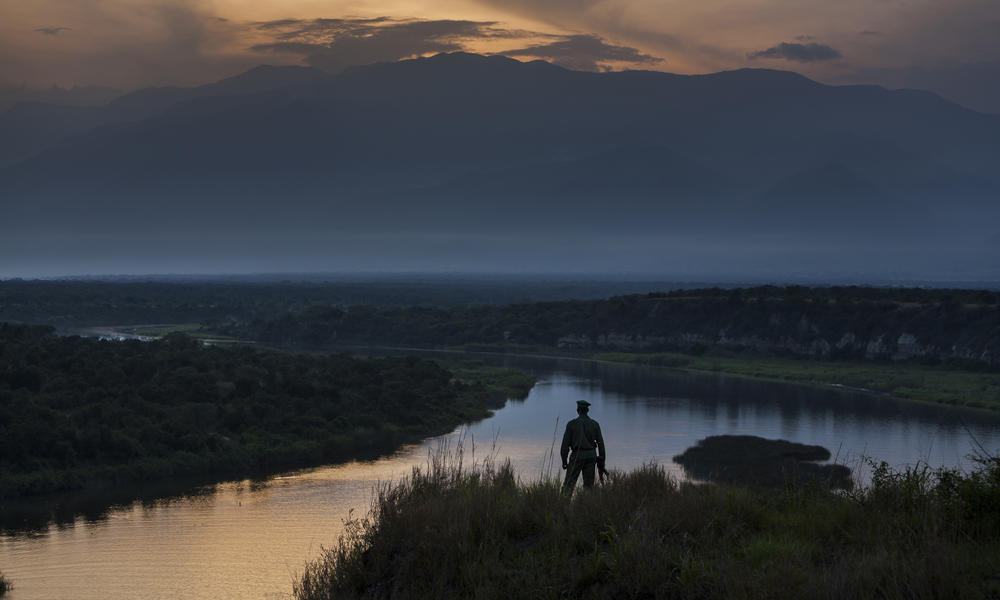 Plans by London-based oil company Soco International PLC to explore for oil in Virunga National Park, Africa's oldest national park, have hit firm opposition from the UK government. In a written response to a question on the issue posed in the UK government, Parliamentary Undersecretary of State for Foreign and Commonwealth Affairs Mark Simmonds reiterated last week that the country is against Soco's oil activities in area.
This statement follows a formal complaint that WWF filed with the UK government earlier in October alleging that Soco's operations in Democratic Republic of Congo violate human rights and environmental standards. Evidence submitted includes reports of unlawful detentions, intimidation and threats against the safety of anti-oil activists, WWF contends.
Despite these concerns from humanitarian groups, conservationists and local community members, Soco has moved forward with oil exploration in Virunga National Park. It is considered the most biodiverse protected area in Africa and one of the continent's oldest World Heritage Sites. The UNESCO World Heritage Committee maintains that oil exploration is inconsistent with the World Heritage Convention, and has called for the cancellation of all Virunga oil permits.
To date, more than half a million people have joined WWF to demand that Virunga National Park be protected from the damaging impacts of oil. The World Heritage Site is home to endangered species and provides fish and freshwater to over 50,000 nearby. It is important for people and the local economy as more than 27,000 people fish in Lake Edward and countless more benefit from locally sourced fish, renewable energy and other park related activities.
Join the movement to help keep oil exploration out of Virunga National Park h