US Announces Ambitious Strategy to Tackle Wildlife Crime
WWF honored to play a role in shaping a powerful response to a global crisis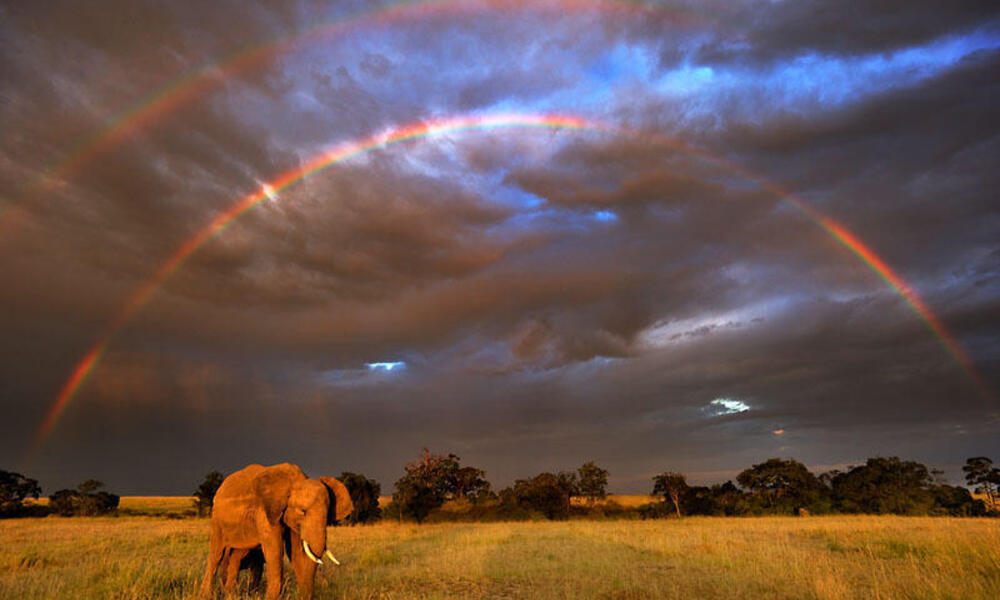 "Ramping up our collective commitment to eradicate this crisis is essential and more must be done both at home and abroad."

Carter Roberts
President & CEO, WWF
A day before world leaders gather in London to tackle the issue of wildlife crime, the White House unveiled its first-ever National Strategy for Combating Wildlife Trafficking.
WWF applauds the ambitious set of actions that emphasizes a whole-of-government approach that makes illegal wildlife trafficking a national priority for more than a dozen US federal agencies. This will bring to bear more resources, expertise and innovative tactics to tackle a black market estimated to be worth $10 billion annually.
WWF also commends the administration for taking bold steps under its existing authorities to curtail trade in elephant ivory and rhino horn in light of the ongoing poaching crisis.

We stand ready to support the Presidential Task Force and US agencies on a robust action plan to implement this strategy, which is a result of President Obama's groundbreaking Executive Order in July 2013.
WWF was privileged to play an important role in the shaping of the national strategy through the participation of Carter Roberts, WWF CEO & President, and Crawford Allan, Senior Director of TRAFFIC, on the Advisory Council on Wildlife Trafficking.
"Ramping up our collective commitment to eradicate this crisis is essential and more must be done both at home and abroad," said Roberts. "The President and Congress have sent an unequivocal message to the rest of the world: the US will no longer tolerate the massive and senseless slaughter of wildlife or the colossal criminal profits that it generates."
The national strategy will focus on three key areas:

Strengthening enforcement and mobilizing new federal agencies in the fight to stop wildlife crime, such as money-laundering authorities and intelligence experts;

Reducing consumer demand for illegally traded wildlife; and

Building international cooperation, commitment and public-private partnerships
It highlights the immediate crisis facing elephants and rhinos, while also calling important attention to lower-profile but equally exploited species such as pangolins, tunas, corals and tarantulas.
The US is a critically important consumer market and transit point in global wildlife crime. But it is also a leader in mobilizing major influence and leadership to tackle the issue internationally. The new strategy was announced on the eve of the London Conference where leaders from the US, Europe, Asia and Africa are expected to announce major commitments in the global fight to stop wildlife crime.
A call to action

Through our Stop Wildlife Crime campaign, we have been addressing the threat this illegal trade poses not only to the future of wildlife but also for local communities, national economies and regional stability. We are applying the strength of a global network, our wildlife trade group TRAFFIC, influence with partners and governments, and the passion of our supporters to stem this crisis.
What you can do to help

• Support legislation to crack down on wildlife trafficking and enact a moratorium on ivory trade in the United States.
• Help frontline heroes fighting to save our wild species and spaces. 100% of your donation will go to support rangers.