US Imposes One of the Longest Sentences to Wildlife Trader
Chinese ringleader sentenced to 70 months in prison for smuggling rhino horns and ivory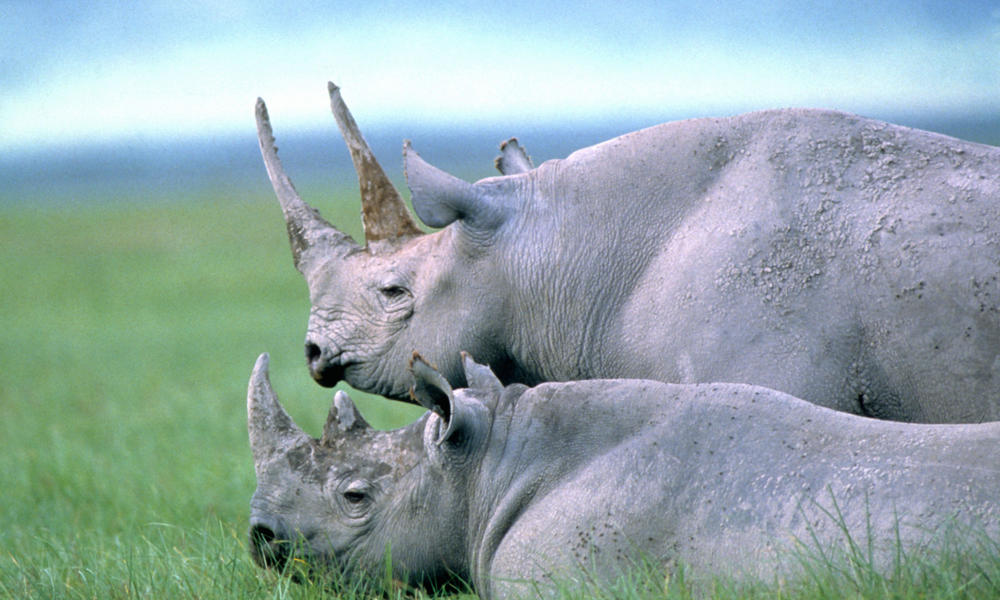 The United States imposed one of the longest sentences for a wildlife trafficking on Zhifei Li, the ringleader of an illegal wildlife trafficking operation that spanned the US and China, on May 27, 2014. Li was sentenced to 70 months in prison for his role in smuggling 30 rhino horns and objects made from rhino horns and elephant ivory worth more than $4.5 million from the US to China.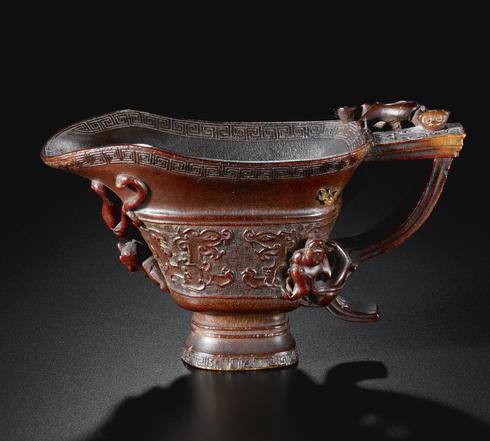 Li purchased two endangered black rhino horns from an undercover US Fish and Wildlife Service agent in Miami, Florida, for $59,000 before his arrest. Li sold them to factories in China that make carved drinking cups out of the horns. Some believe these cups bring good health.
"This is one of the longest sentences ever for wildlife trafficking in the United States. It's a sign that poaching and illegal trade don't pay and that wildlife crime is a serious crime, with serious penalties. The days when the benefits far outweighed the risks for criminals involved in exploiting endangered species are waning," said Ginette Hemley, Senior Vice President, Wildlife Conservation, WWF.

Illegal wildlife trade is the fifth most profitable illicit trade in the world, estimated at up to $10 billion annually. At least two rhinos are killed every day due to the mistaken believe that rhino horn can cure diseases
WWF works with partners and governments to help stop wildlife crime. We ask governments to protect threatened animals by increasing law enforcement and imposing strict regulations, and we encourage individuals to ask the right questions before buying wildlife parts and products.

"This sentencing and the undercover investigation that preceded it, along with the announcement of the National Strategy for Combating Wildlife Trafficking this year, highlight the need for greater resourcing of the U.S. Fish and Wildlife Service and the U.S. Department of Justice to continue to tackle such cases, as criminals are still reaping billions in profits and contributing to the extinction of treasured wildlife."

You can make a difference. Tell the US government to stand by its commitment to stop commercial ivory trade.