What can a wind farm do for small town America?
What can a
wind farm

do for small town America?


▼
© WWF-US / Eric Kruszewski
Welcome to Muenster, Texas
Population:
0
© WWF-US / Eric Kruszewski
This tight-knit ranching community is home to something pretty special:
Renewable energy from sources like
wind and solar

is not only good for the planet, it's also good for Americans and our communities.
Meet Charles and Jane Barfknecht
© WWF-US / Eric Kruszewski

© WWF-US / Eric Kruszewski
They receive lease payments from the wind turbine on their property. This added revenue gives them more financial security and support.

Charles paid for a new set of hearing aids with cash from the wind turbine. And Jane plans to use the new revenue stream to replace her 19-year-old red truck.

"It's kind of like social security to us retired people. It's been a great help," Charles says.

Your browser does not support the video tag.
So where does the
electricity

from the wind farm go?
Procter and Gamble, a consumer products company and maker of family, personal, and household care brands, buys nearly 80% of the electricity generated by Muenster's wind turbines.
© Hammock Illustration / Shutterstock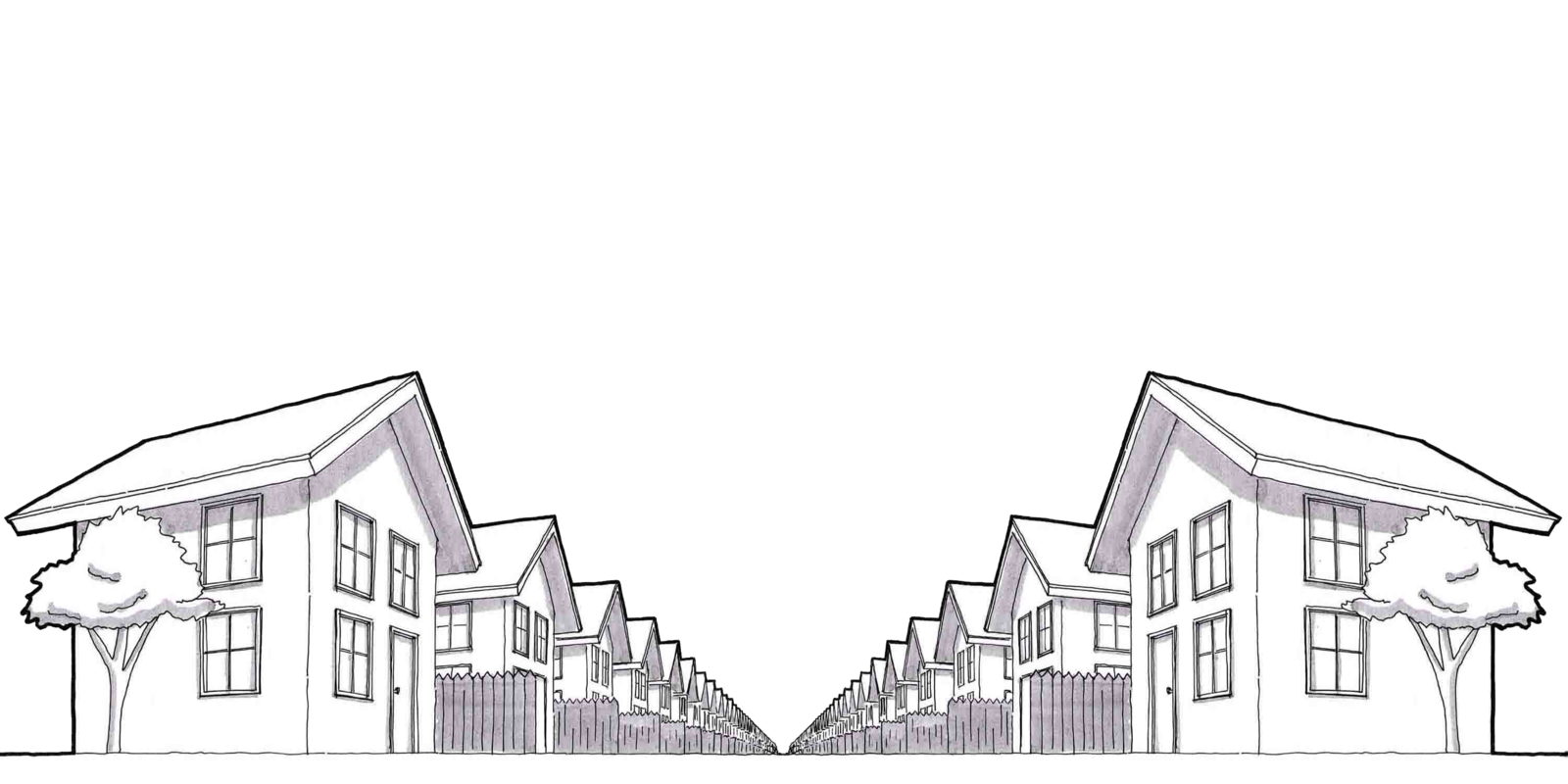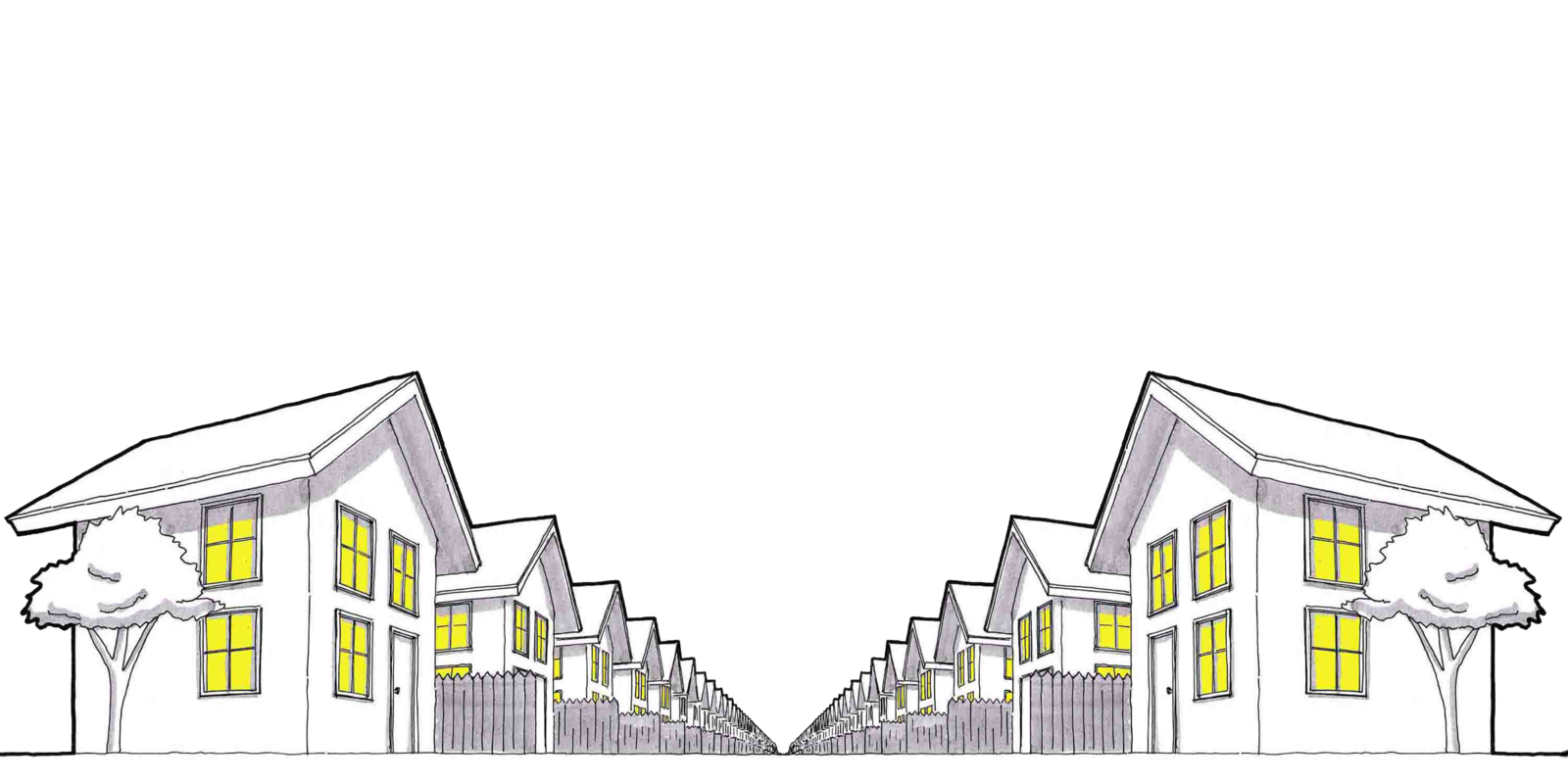 © WWF-US / Eric Kruszewski
WWF works with some of the
world's largest companies

like P&G to set and meet strong goals to transition to renewable energy and reduce carbon emissions.
To prevent the worst impacts of climate change, we must shift our global energy supply to clean and sustainable sources such as wind and solar.
WWF envisions a future powered by
100% renewable

energy.
It's good for Americans.
It's good for business.
And it's good for the planet.