What is crowdsourcing and how can it help us adapt to climate change?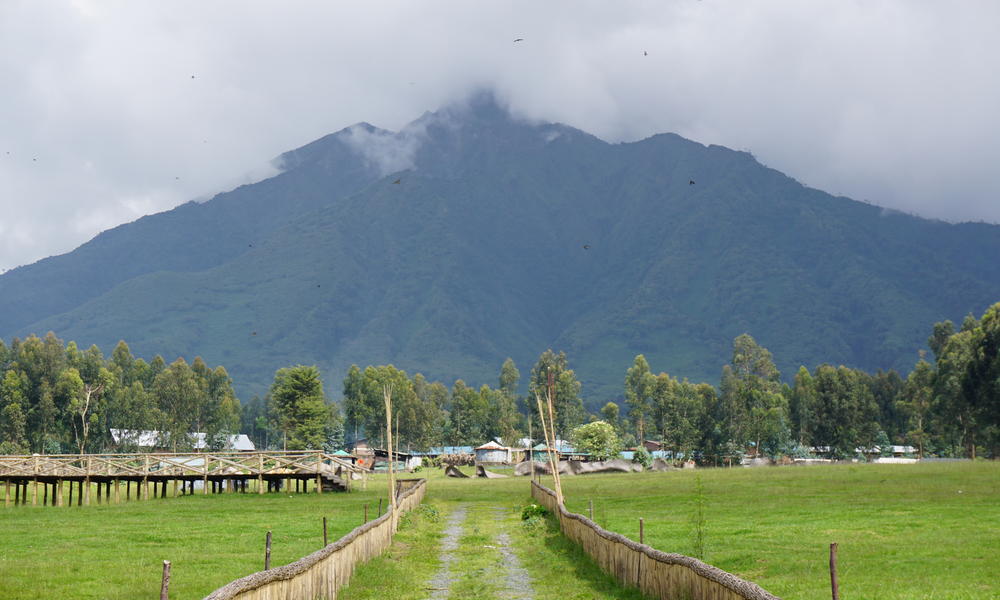 Climate change and associated extreme weather events are in evidence throughout the world, from melting sea ice in the Arctic to severe droughts in Australia. But sometimes its impacts go unnoticed, particularly in remote areas in developing countries, where communities are often left to manage the changes on their own.

What can we learn from how people in rural areas adapt to climate change, and do their responses impact wildlife and natural resources?

WWF believes crowdsourcing can help answer these questions.

What is crowdsourcing?
Crowdsourcing is a way to find solutions to problems by asking a large group of people to contribute information, ideas, data, and content about a certain idea. WWF is using this tool to address knowledge gaps about climate change, and help implement solutions.
Climate Crowd, a global online crowdsourcing tool, allows students, volunteers, conservation professionals, and others living or working in remote areas to collect and share data on how people are adapting to or coping with climate change.

What can we expect from Climate Crowd?
Climate Crowd has two overarching goals: to study how indigenous and traditional communities are responding to the impacts of climate change, and to look at the effects of these responses on biodiversity. Most studies focus on how climate change impacts biodiversity directly, but Climate Crowd aims to show how humans are adapting to or coping with those changes, and how that, in turn, affects wildlife and natural systems.

Participants collect information—personal observations, key informant interviews, stories, and weather data— and post it to the Climate Crowd website. That information is then made publicly available. Ultimately, we aim to use this knowledge to find solutions that help people and ecosystems adapt to climate change without harming nature.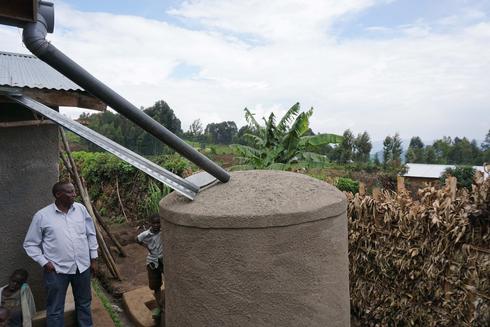 Are human responses to climate change affecting nature ?
The short answer is yes, human responses to climate change can impact nature—but we're able to do something about it.

In northern Rwanda, for example, communities faced with dwindling water resources—particularly during the dry season— often enter nearby Volcanoes National Park to collect water. While in the protected area, they sometimes set traps that, though intended for antelopes, often snare baby gorillas instead. The International Gorilla Conservation Programme (IGCP), a WWF partner that works to ensure the long-term survival of mountain gorillas, helped solve this problem by setting up rainwater harvesting tanks in these communities so water is readily accessible right where people live.
So far, the tactic has worked: according to Prosper, the chief park warden of Volcanoes National Park, park encroachment has declined over the years due to such interventions.

This is exactly the type of solution WWF hopes Climate Crowd can champion.

"We need to find increasingly innovative solutions to help humans and wildlife adapt to a changing climate," said Nikhil Advani, senior program officer for climate adaptation at WWF. "With the help of our data-collecting partners around the world, we are learning about unique ways in which people are adapting, and how these responses may also be bad for nature. This will allow us to focus in on these problem areas, and help people and ecosystems better adapt in the face of a changing climate."

Current collaborators include the Peace Corps, the School for Field Studies, the German Society for International Cooperation (GIZ), the Africa Biodiversity Collaborative Group (ABCG), Emerging Wildlife Conservation Leaders (EWCL), and WWF field offices, in countries in Africa, Asia and central America. The program is expected to grow in the coming months and years, both in the geographic areas covered and number of partners involved.

Learn more about Climate Crowd.