What it takes to protect the oceans from illegal activities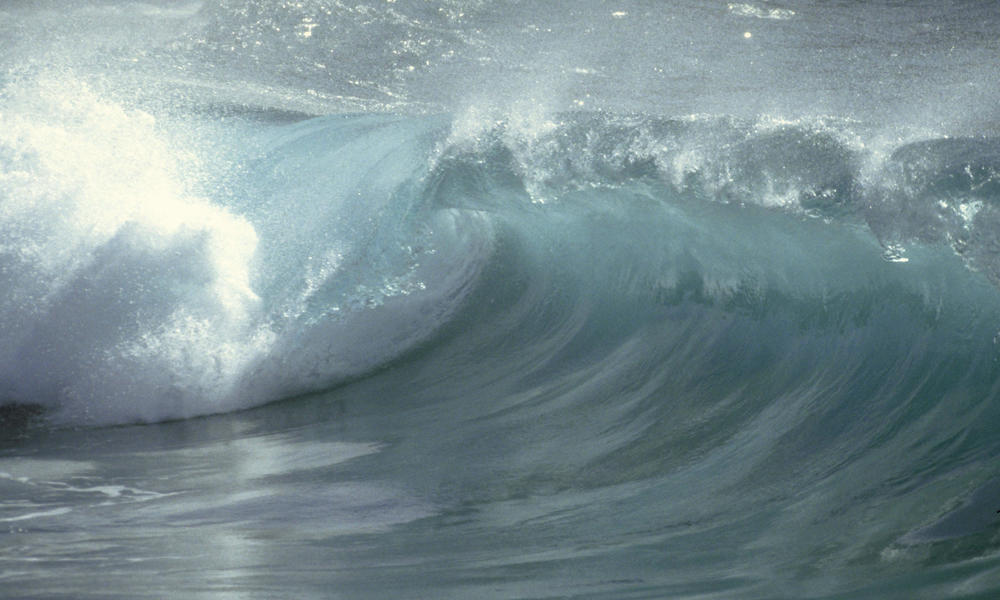 Illegal activities hurt our oceans, harming wildlife, people and ocean resources. And there is no single solution to fix the problem. Given the complexity of the issue, we must use all the tools available to combat illegal activity. WWF identifies six essential components of a global strategy to fight illegality on the oceans:
Click on each picture below to learn more.
1. Policy
Around the world, we need treaties ratified; updated domestic laws in place; requirements of proof of legality and traceability of seafood; anti-corruption initiatives; and the political will to make it all happen. WWF supported a policy solution that clearly details a system of legality and traceability to prevent illegally caught seafood from entering into the US marketplace. Today we're working to ensure that these new rules are fully implemented and enforced.
2. Enforcement
Effective enforcement involves investigators, lawyers, and judges. Together they must implement the legal frameworks (governance) and ensure supply chains are free of illegal products. A WWF study of Russian crab revealed rampant illegal fishing and demonstrated the need for stronger enforcement at ports, at sea and throughout the supply chain.
3. Cooperation
We need communication among agencies within the country and between countries. Information must be shared beyond formal government-to-government channels and coordinated across sectors. For example, WWF brought together environmental, science, and business leaders to develop a global framework on seafood traceability.
4. Technology
Finding ways to handle large amounts of data, monitor activities far out at sea, and track and control seafood through the supply chain are urgently needed. WWF provides essential information for experts through online databases and we promote innovation through projects, challenges, and hackathons to develop tech-based tools for fishermen and governments.
5. Buy-in
We need to make it business smart for industry to play by the rules and ensure company supply chains are free from illegal products. WWF promotes responsible fishing and trade by encouraging retailers to source from fisheries that are Marine Stewardship Council (MSC) certified.
6. Awareness
Consumers need to be aware that the seafood they buy may not have been caught legally. They should ask where the fish was caught and what steps the retailer or restaurant is taking to ensure the fish is from legal sources. When possible, consumers should choose MSC-certified seafood.