White House Goes Solar
President Obama recognizes how bright a renewable energy future can be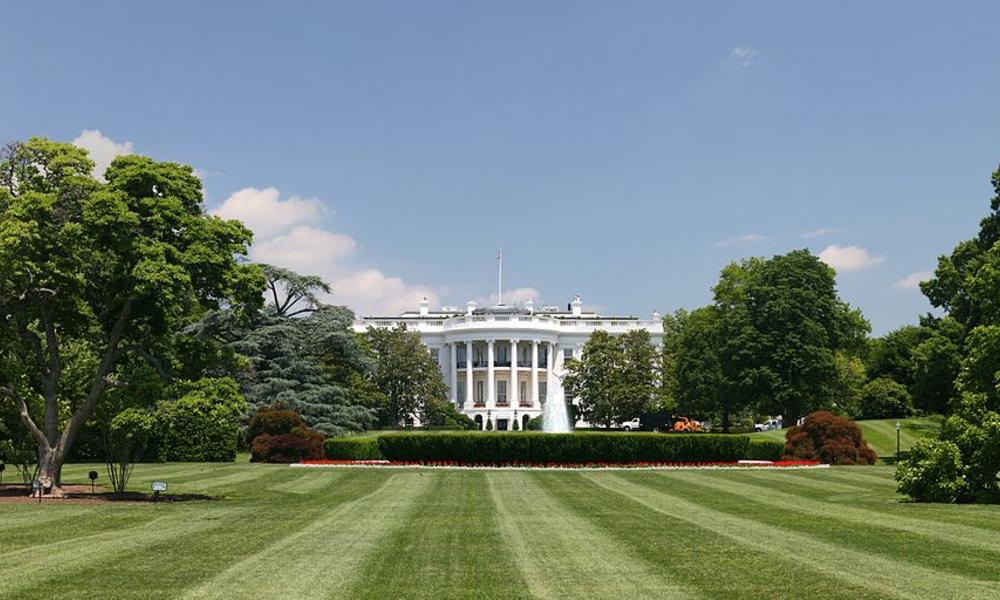 Date: August 15, 2013
Author: Rhys Gerholdt
After 27 years, solar is finally making its big comeback at the White House. The Obama administration confirmed early today that installation of solar panels has begun on the first family's residence, fulfilling a commitment President Barack Obama made in October 2010.
The installation will be paired with an "energy retrofit" of the building to boost energy efficiency. Solar panels had previously been installed by President Jimmy Carter in the 1970s, but they were later removed by President Ronald Reagan in 1986.
"Like thousands of typical Americans families, the president is seeing just how bright a renewable energy future can be," said Keya Chatterjee, WWF's Director of Renewable Energy and Footprint Outreach. "In order to achieve WWF's mission of people living in harmony with nature, we need to transition away from the fossil fuels that are changing our climate and harming wildlife to clean energy like solar and wind."
More Affordable Than Ever
The president is just the latest U.S. resident to take advantage of the substantial cost-savings that solar energy can provide for millions of American homeowners. Since 2008, the price of solar panels has plummeted by 80%.
Combined with immediate monthly energy savings and zero cost installation options, demand for solar is rising like never before. In fact, two-thirds of U.S. solar installations took place in the last two years alone.
U.S. Cities Adopting Renewable Energy
Many U.S. cities have also realized the environmental and cost-savings benefits of renewable energy like solar and wind. Since 2012, WWF has celebrated forward-thinking cities that are advancing renewable energy and preparing for local impacts of climate change through our Earth Hour City Challenge.
Chicago, an Earth Hour City Challenge participant, for example, has leveraged an innovative policy called "community choice aggregation." The policy enabled Chicago to advance renewable energy and reduces annual carbon emissions by 16%. Cleveland is buying renewable energy credits for its citizens and negotiated a 20% savings for everyone in their community. Cincinnati is doing the same, saving its residents an average of $133 a year.
The message is clear: renewable energy is a cost-effective, reliable power source for your home, your community and for the White House.
Urge your mayor to advance renewable energy by joining the Earth Hour City Challenge!