Why I March: WWF activists on the importance of fighting climate change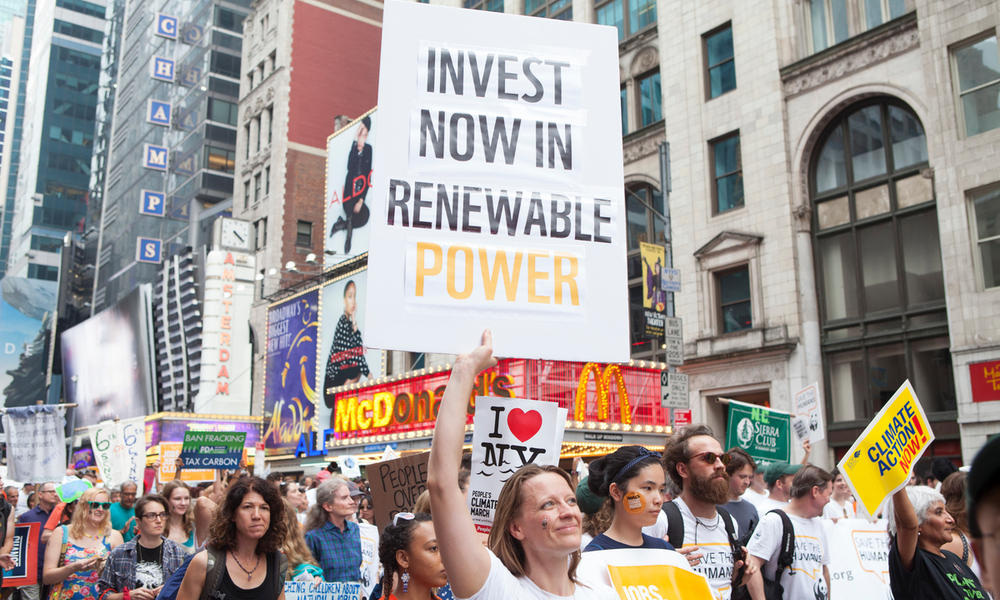 On Saturday, April 29, hundreds of thousands of people across the country will stand up to show they support action on climate change at the People's Climate March. Our planet's future depends on the decisions we make today. It's up to all of us to come together and invest in a clean energy and keep the planet safe and healthy for generations to come.
We reached out to some of our supporters and Panda Ambassadors who plan to participate in the People's Climate March about why they think it's important to tackle one of the biggest threats to our planet and become part of a new generation of American climate leadership.
Take a look, then sign up to join WWF at the People's Climate March!