Why Illegal Fishing Must Stop
Join WWF in urging President Obama to end illegal fishing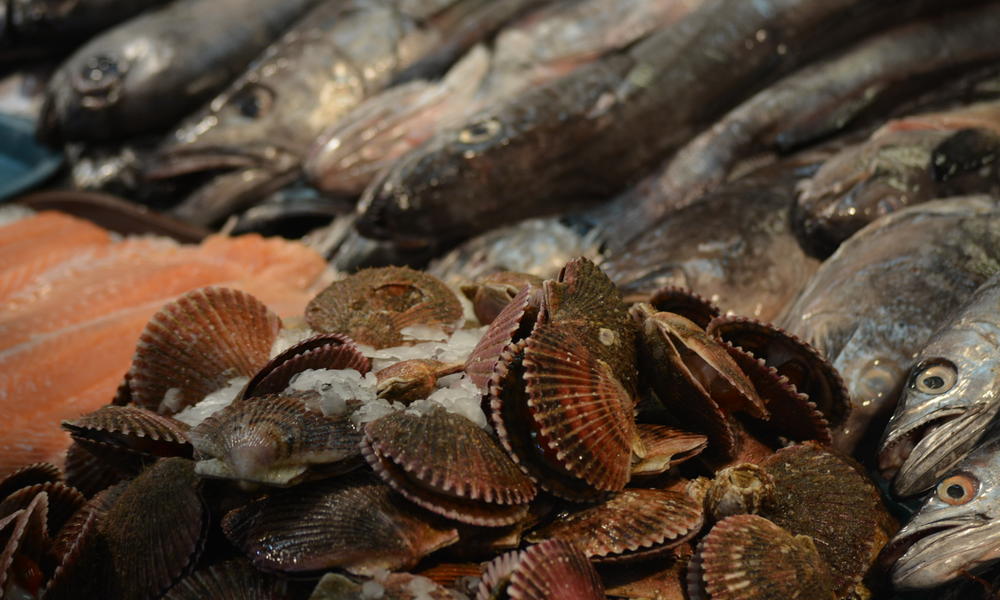 Date: May 15, 2014
Author: Laura Margison
It's estimated that Americans consume nearly 5 billion pounds of seafood a year. Unfortunately, right now we simply cannot tell if the fish we eat is stolen or illegal.
This is because illegally caught fish are entering into the seafood market at different stages of their journey from bait to plate. And our current laws are not strong enough to account for this. These fish are caught in parts of the ocean where fishing is not permitted, in greater numbers than a fisher's permit allows, or the fishing practices associated with their capture is illegal.
Illegal fishing is a key driver of global overfishing, threatens marine ecosystems, puts food security and regional stability at risk, and is linked to major human rights violations and even organized crime.
With losses valued up to $23 billion annually worldwide due to illegal fishing, these profits undercut the livelihoods of fishers and the future of businesses committed to operating legally and adhering to laws that conserve fish populations and protect marine ecosystems. Those who have been proactive and made the positive commitment toward sustainable fishing are being negatively impacted by these illegal activities.
Tell President Obama to stop illegal fishing from entering the US
Take action today by urging President Obama to use his power to ensure the fish you buy isn't stolen or illegally caught from our world's oceans.
The solutions to this challenge are not as straight forward as we might like. The seafood market place is global and complex. Because fishing operations occur far from the eyes of consumers and regulators, more transparent and traceable fishing practices are necessary.
WWF is working in partnership with many stakeholders, from fishers to business to governments, to help move the fisheries marketplace to stop illegal fish from entering the US and move towards a fully traceable seafood supply chain. But we can't do it alone.