Wildlife Conservation Day
WWF joins the U.S. State Department to put an end to wildlife crime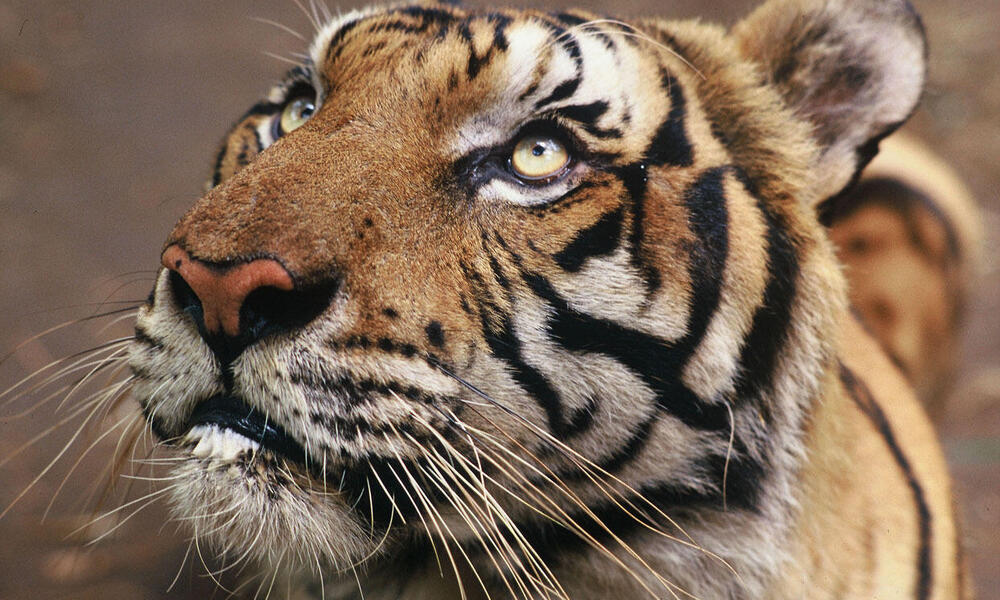 The world's best loved species are being slaughtered by widespread and dangerous criminal networks. Driven by a voracious demand for illegal animal parts and products, the black market in wildlife rivals illegal arms and drugs. Increasingly, wildlife traffickers are the same kingpins involved in trafficking people and arms and narcotics.
WWF joined the call to action put out by Secretary of State Secretary Clinton to raise awareness and engage conservationists like you on Wildlife Conservation Day, December 4.
Watch U.S. Secretary of State Hillary Clinton discuss the importance of Wildlife Conservation Day.
Wildlife crime is a serious crime, not a distant problem in a faraway country
It is a global challenge that spans continents and crosses oceans. It matters, and not just because we care about elephants, rhinos and tigers. Park rangers on the frontlines of conservation are being killed. Local communities that depend on wildlife for tourism or sustenance are being robbed of their livelihoods. Corruption and intimidation are weakening law enforcement efforts. Unscreened wildlife and wildlife parts increase the risk of human health pandemics such as bird flu. And regional security is compromised as militarized groups cash in on this lucrative and rapidly growing trade, using it to finance insurrection and even terrorist activity.
What You Can Do

Take the Pledge
Fight to save our planet's endangered wildlife by taking the
Wildlife Conservation Day Pledge
and helping spread the word.

Video: Tales From the Wild
Watch Carter Roberts, WWF President and CEO, and Animal Planet host and conservationist Jeff Corwin in their conversation about the impacts of wildlife crime and what must be done to save endangered species.

Video: Tales From the Wild
Watch Ginette Hemley, WWF Senior Vice President of Conservation Strategy and Science, and Animal Planet host and conservtionist Jeff Corwin as they discussed the crisis of wildlife trafficking.