Working Together for Bold Action on Climate Change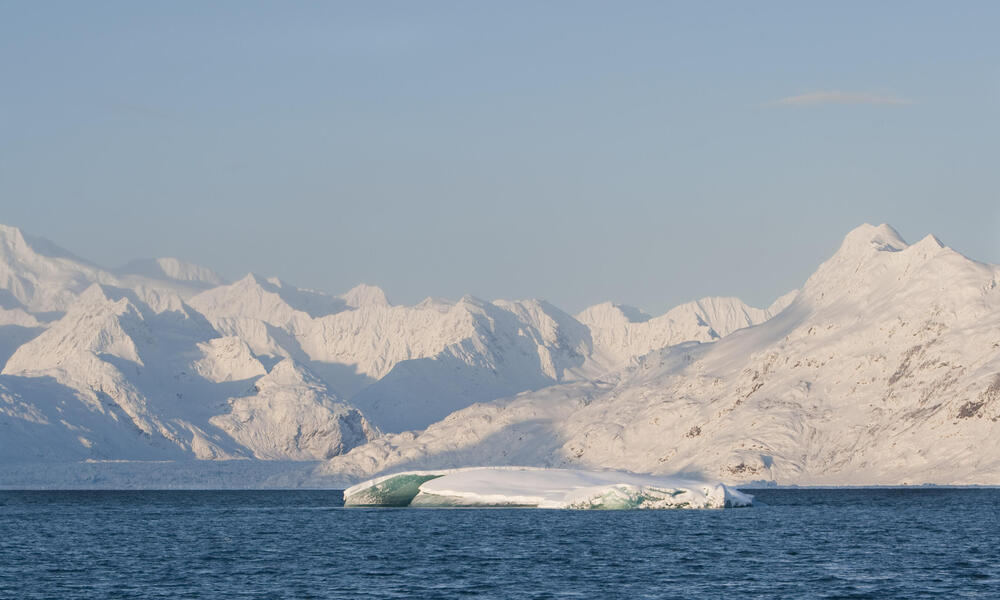 Date: September 01, 2015
Author: Laura Margison
Demand Climate Change Action
The US must take decisive action to fight climate change and cut carbon pollution to reduce the impacts of climate change and inspire other countries to do the same.
Take Action
On August 31, 2015, President Obama and leaders of the Arctic nations met in Alaska where they pledged to work together, and with others, to boost strong action on climate change.
The GLACIER meeting that was hosted by the US government, brought together foreign ministers, scientists, community leaders and more. As the day closed a shared statement was announced, signed onto by the US and several of the countries assembled for the glacier summit, Arctic states and states that are observers to the Arctic Council.
The statement focuses on achieving a successful, ambitious outcome at the international climate negotiations in December in Paris this year. It also called for more research into aspects of climate change in the Arctic, and for an investment in "low carbon solutions" to improve livelihoods and promote sustainable economic growth in Arctic communities.
"Building resilient communities based on clean energy and jobs, protecting our wildlife and landscapes, and securing the culture and prosperity of Arctic communities are the building blocks of the Arctic's future," said Margaret Williams, Managing Director for Arctic Programs for WWF in Alaska. "As President Obama continues to push for meaningful climate action, it's critical he make these fundamentals a priority for his Administration."
The US government also announced the launch of a youth exchange program where participants from across Alaska will learn together and share their perspectives as they prepare for their role in the Arctic way of life. WWF is working with the young Arctic Ambassadors as they participate in a field trip to a glacier in the day following the meeting.
Climate change affects all of us. WWF urges our leaders to invest in low carbon solutions and take meaningful actions to protect our wildlife and landscapes, while securing the culture and prosperity of Arctic communities.
Take Action: Together, we can make a difference for this polar region, its wildlife and its people, and nature worldwide.