WWF's Flowing Forward Helps People Prepare for Climate Change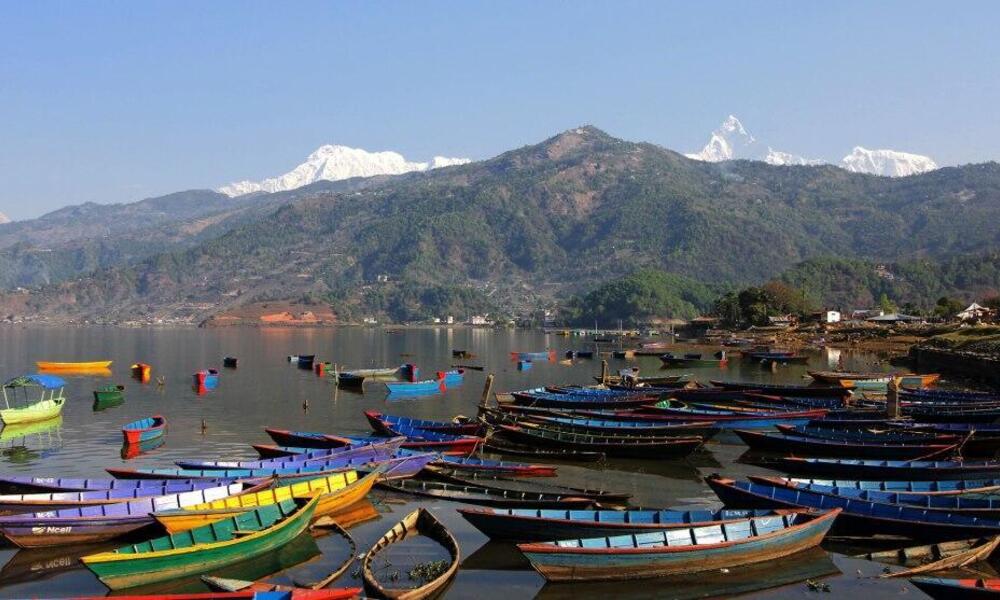 Sabitri Thapa noticed the changes at her home in mid-western Nepal. Poor water quality. A decreasing number of natural water spring sources. Fluctuating temperatures. But she never made the connection between climate change and the health of her local ecosystems until she attended WWF's Flowing Forward workshop.
Thapa traveled about 50 miles from her home in Gorkha to Pokhara in central Nepal to learn more about the impacts of climate change on her home and how she and her community can address the coming challenges.
WWF's Flowing Forward approach helps communities view ecosystems through the lens of climate change. At a Flowing Forward workshop, community members, stakeholders and decision makers gather for three days to rank the hazards of climate change and pinpoint possible steps people can take to reduce their vulnerability to those risks. The idea is to get people to prioritize threats and agree on a plan to ease or avoid the impacts.
How 'Flowing Forward' works
The whole process starts with a look at the past. WWF scientists review existing information about a place—precipitation levels, temperatures and other available data—and work with other experts to map out how the climate and ecosystems will likely transform over the next 10, 20 and 50 years.
We then work with stakeholders in the landscape to figure out ways people can shift policy, natural resource management practices, and habits to respond to the impact of climate change in their communities. WWF has implemented Flowing Forward in Tanzania, Kenya, Mozambique and Nepal. So far, the results have been promising; more than 180 people have attended across all the workshops.
"Climate change poses an unprecedented challenge to conservation," Sarah Freeman, water resources specialist for the Conservation Science Program, said. "It has already begun to greatly affect the communities and ecosystems in the places that we care about. We are thus confronted with a stark reality: build partnerships with local stakeholders and scientists to face these challenges together or risk losing some of these spectacular landscapes and marine treasures as we currently know them."
Changes in Nepal
At the workshop in Nepal, Thapa realized that what she had observed about her surroundings mirrored what people in neighboring communities saw. It was a gratifying reminder that she is not alone in her concern about the changes she sees and her desire to take action.
"It's always challenging to get people to think how climate change and development will impact a specific ecosystem," Ryan Bartlett, senior program officer, Climate Change Adaptation, said.
Flowing Forward is the first step in ramping up that conversation and taking action on the ground.