Wetlands Stories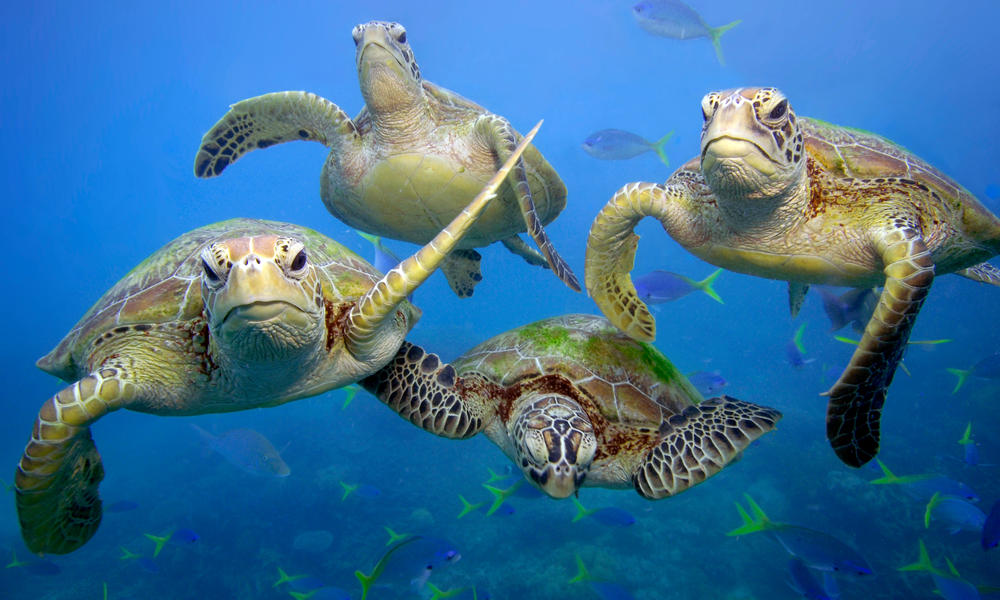 On World Heritage Day, we're highlighting some of the incredible sites that WWF is working to save. These sites belong to all of us, and together we can protect them for wildlife and people around the world.
February 02, 2016

More than a billion people make a living from wetlands across the world. Wetlands provide livelihoods, from fishing and eco-tourism, to farming and drinking water for communities. WWF is working to support some of the world's most vital wetlands and the communities that depend on them across Asia, Africa, and Latin America.

February 02, 2013

The world's largest wetland site was declared by the Ramsar Convention on Wetlands of International Importance. The site, known as Llanos de Moxos, is located in the South American country of Bolivia. At more than 17 million acres, the wetland is roughly equal in size to the US state of North Dakota.

October 11, 2012

A new designation by the Republic of Congo provides vital habitat to endangered species and preserves nature's value for surrounding communities.