Forests Stories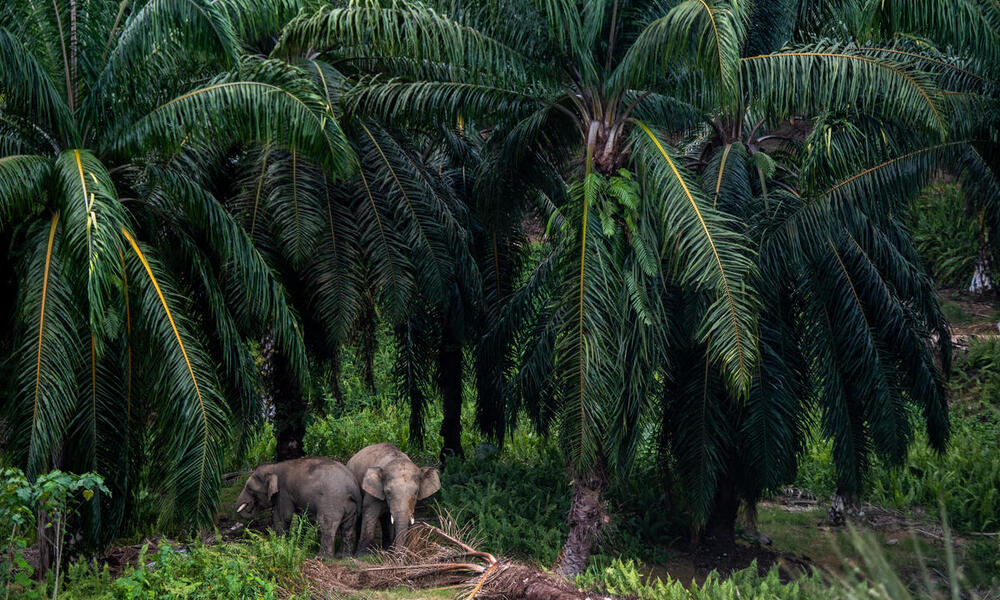 The Elephant Conservation Unit of WWF-Malaysia uses collaring to learn more about the elephants in Sabah. The information they collect from these collars helps the conservationists better protect the elephants and develop strategies to reduce instances of human wildlife conflict.
It is humbling to think how little attention we give to the Amazon, despite its importance to the stability of the Earth's climate and the incredible array of life that resides there.

July 16, 2013

Together with our supporters, governments, partners and local communities, WWF has achieved critical conservation results across the Amazon region through several bold and large-scale programs.

October 11, 0016

The FSC label ensures that the products you buy are from forests managed responsibly. And it means a future for both wildlife and people.