Respect Rights and Improve Livelihoods Stories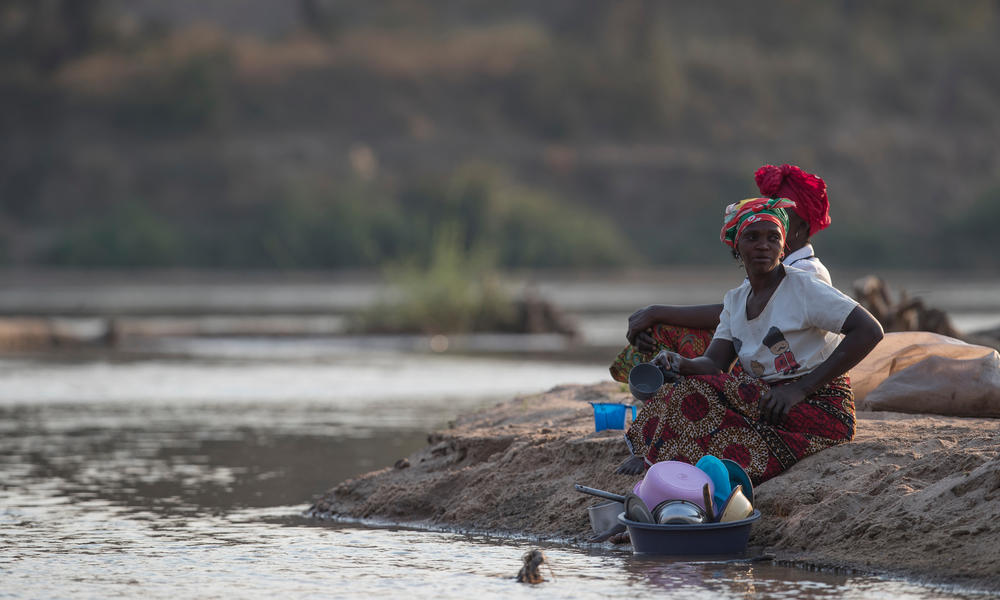 The Luangwa River is one of the longest remaining free-flowing rivers in Southern Africa. It flows through an area which boasts some of the most pristine habitats left in Zambia for elephants, lions, leopards and a myriad of other wildlife. A dam has been proposed on the Luangwa that would flood almost the entire Luembe chiefdom, destroying habitats and displacing thousands of people.
WWF Magazine: Summer 2016

WWF President and CEO Carter Roberts on working with communities to create highly local solutions to multiple environmental challenges.

WWF Magazine: Winter 2014

How a tiny, mountainous country became one of the world's biggest conservation successes for wildlife—and for rural communities with pressing health needs.