Saving Forests with REDD+ Stories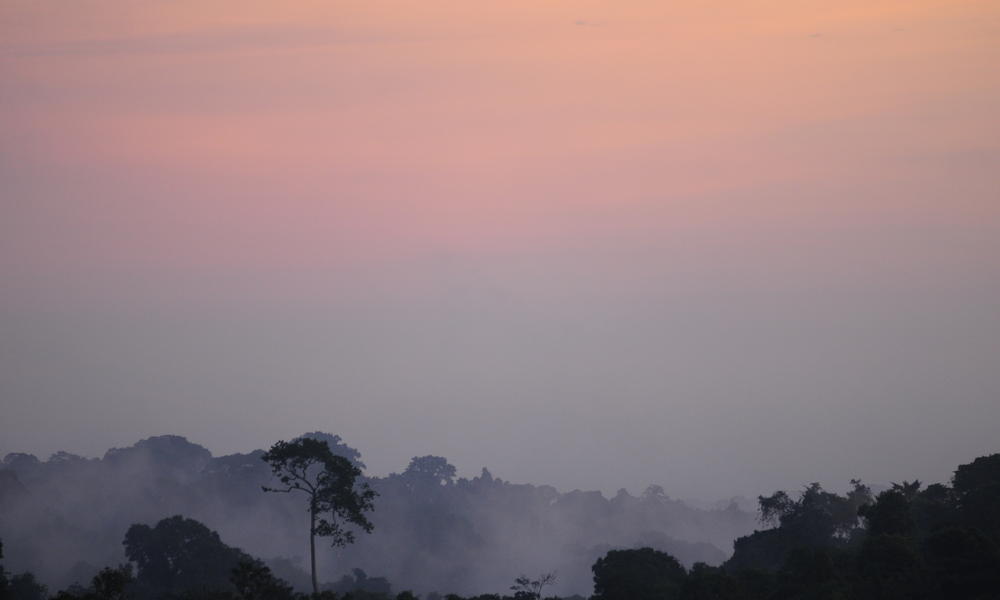 Local communities, Democratic Republic of Congo government representatives, WWF, and others met earlier this year to discuss plans for a forest conservation program in Maï-Ndombe.
July 07, 2015

Remember learning about photosynthesis back in school? This week, let's go back to our science roots (pun unintended!) to see how this natural process makes forests both a contributor and solution to climate change. To understand the complex relation between forests and climate change, it is important to see trees and plants as playing multiple roles on the stage that is our planet.

April 27, 2015

The Amazon, central Africa, the Mekong. These are home to some of the world's most species-rich, culturally significant and stunningly beautiful forests. But large swaths of these forests, and many others around the world, may not be there in 15 years if we don't do more to save them.