TRAFFIC: The Wildlife Trade Monitoring Network Stories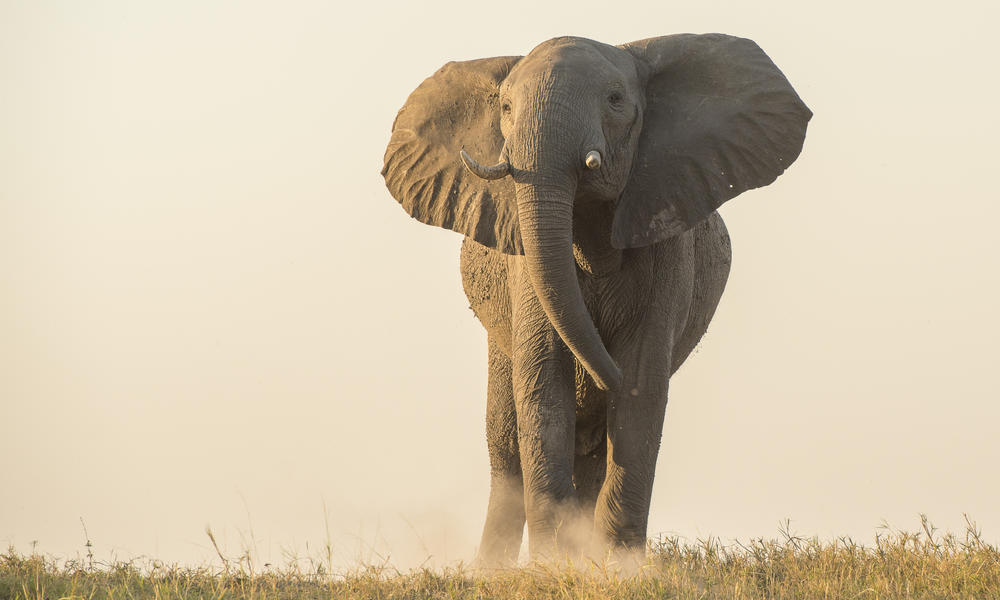 Setting an example for the world in the fight to save elephants, the United States has finalized new regulations that will help shut down commercial elephant ivory trade within its borders and stop wildlife crime overseas.
Leto, a WWF Global Ambassador, spoke out against wildlife crime as part of a World Wildlife Day event on March 3, co-hosted by WWF President and CEO Carter Roberts. The event brought together local supporters, partners and influencers to raise awareness and support for combatting the poaching crisis.

WWF Magazine: Spring 2016

Pangolins defy the imagination—long, sleek, and covered head-to-toe in elegant scales. WWF Board Chair Neville Isdell and I revel in a shared quest to see a pangolin.

August 20, 2014

Sniffer dogs—with their remarkable sense of smell—are increasingly part of a global effort to intercept illegal wildlife and wildlife products like ivory, rhino horns, sea turtles and pangolins smuggled through airports, shipping ports and public transportation centers.