Borneo and Sumatra Stories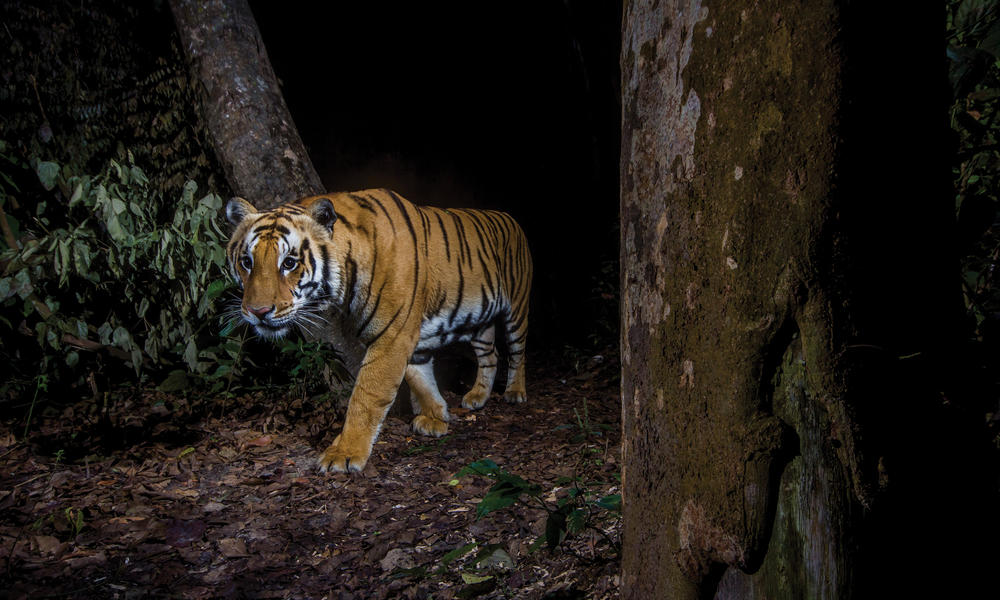 Established in 2010 and dubbed Tx2, it is arguably the most ambitious effort ever undertaken to recover an endangered species. Today, the overall tiger population decline has begun to reverse, with better data and improved surveys indicating there are likely now close to 4,000 tigers roaming free across the range states.Here are the Tx2's top nine achievements to date.
February 01, 2012

Baby orangutan lost in the forest of Borneo is brought to safety.

November 15, 2011

Camera trap photos capture five of the island's big cat species in the wild.