Borneo and Sumatra Stories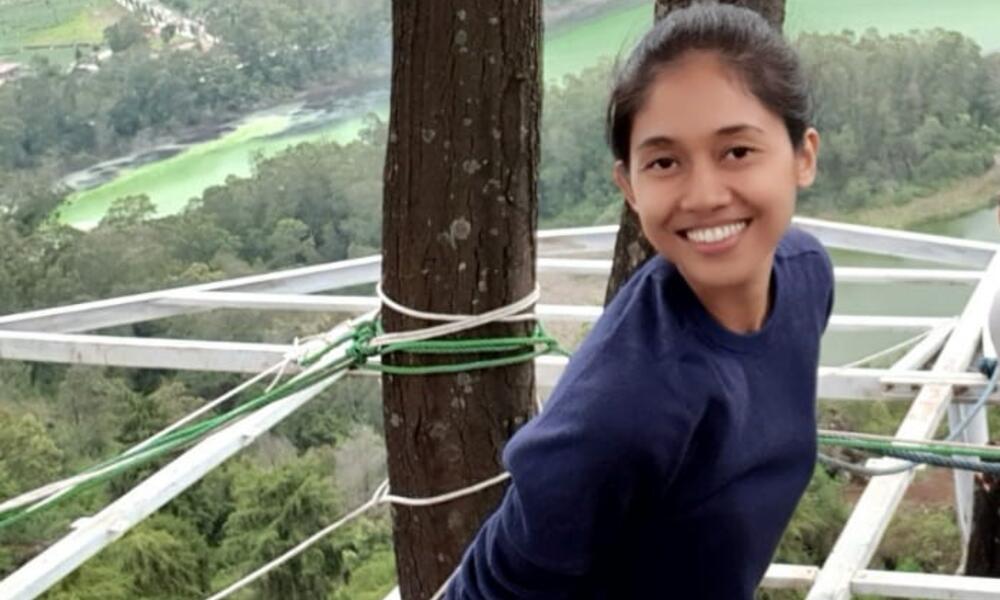 Separated by ocean and land, countries apart, WWF's Jan Vertefeuille reached out to Nety Riana Sari to talk about the role that women have and play in conservation efforts to protect the "Thirty Hills" rain forest in Sumatra, Indonesia, as well as her personal journey in navigating the world of environmental conservation.
June 26, 2013

Indonesia's Tesso Nilo National Park is one of the last safe havens for critically endangered Sumatran elephants and Sumatran tigers. But many of these forests have been cleared to develop palm oil plantations and meet worldwide demand for pulp and paper.

June 03, 2013

WWF is working to reduce deforestation in Borneo through promoting Forest Stewardship Council (FSC) certification of wood and paper products.

May 21, 2013

The biggest threat to the turtles in Indonesia has been the decades of egg poaching by locals, who can turn a high profit from illegal trade across the border with Malaysia.

In Indonesia's Danau Sentarum National Park on the lush island of Borneo, critically endangered orangutans share the peat swamp forests with local human residents. But the orangutan populations have dropped by over 50 percent during the past 60 years, in part from poaching, and also because of habitat destruction from illegal and unsustainable forestry.

July 23, 2012

A new program lets local villagers in Indonesia use photography to capture remarkable scenes of the natural world.

February 01, 2012

Baby orangutan lost in the forest of Borneo is brought to safety.

November 15, 2011

Camera trap photos capture five of the island's big cat species in the wild.