Deforestation Stories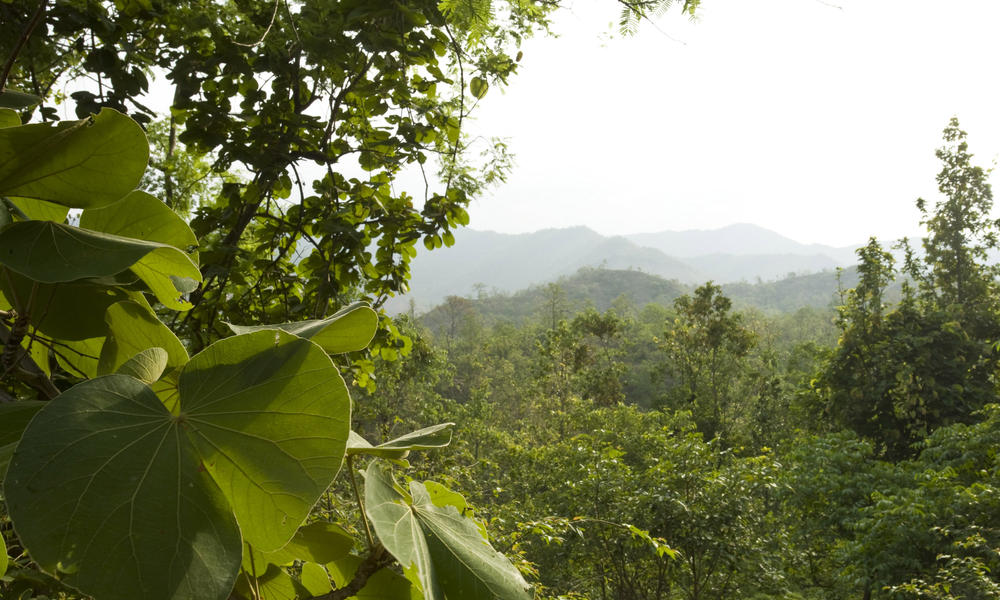 WWF recently concluded a project that worked closely with local communities to reduce land degradation, forest loss, and climate change vulnerability in the Himalayas in Nepal. Empowered by the Global Environment Facility, WWF worked directly with the government of Nepal to design and implement the project.
WWF Magazine: Summer 2014

WWF is only one voice among many

February 10, 2014

Recognizing their role in influencing more sustainable development of palm oil, Johnson & Johnson has publicly committed to source 100% of its ingredients derived from palm oil from certified sustainable sources by 2015.

February 06, 2014

Just over a week ago, the second-largest pulp and paper manufacturer, Asia Pacific Resources International Limited (APRIL) announced a change of practices and new conservation initiatives.

September 12, 2013

Every minute on the Indonesian island of Sumatra, five football fields of rain forest are cleared for timber and replaced with pulpwood, rubber and palm oil plantations.

June 03, 2013

WWF is working to reduce deforestation in Borneo through promoting Forest Stewardship Council (FSC) certification of wood and paper products.

May 07, 2013

WWF has offered a way for community members to help rehabilitate their forests and earn a living. Our reforestation programs in Indonesia help preserve our most precious wildlife and empower local people.

April 18, 2013

Large-scale illegal logging in the Russian Far East is threatening the long-term survival of the endangered Amur tiger by destroying the species' habitat. Around 450 Amur tigers remain the wild, scientists estimate.

February 01, 2012

Baby orangutan lost in the forest of Borneo is brought to safety.

November 15, 2011

Camera trap photos capture five of the island's big cat species in the wild.