Deforestation and Forest Degradation Stories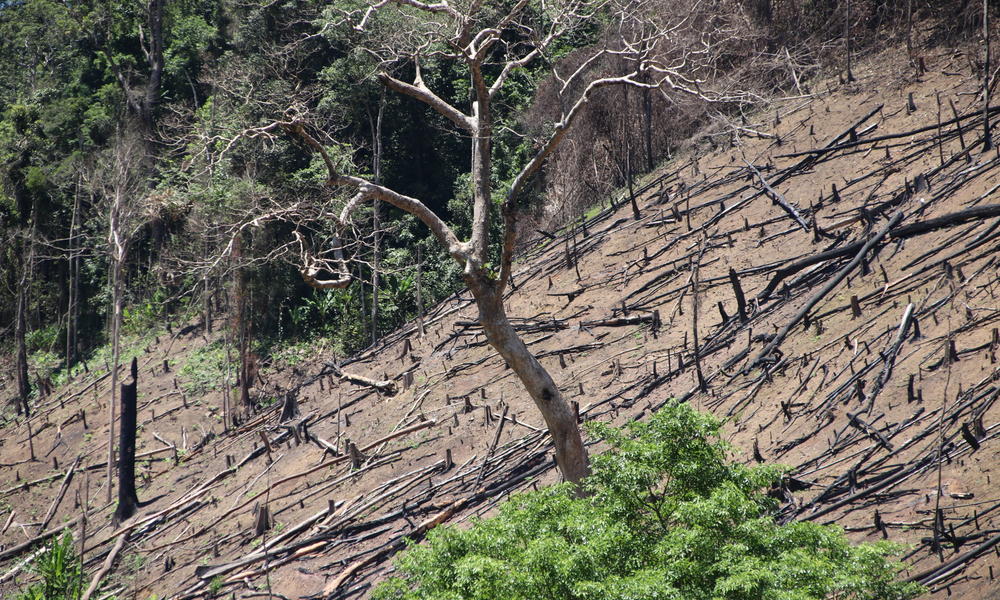 When a forest is degraded it still exists, but it can no longer function well. It becomes a shell of its former self; its health declines until it can no longer support people and wildlife by, for example, filtering the air we breathe and water we drink or providing animals with food and places to live.
October 11, 0016

The FSC label ensures that the products you buy are from forests managed responsibly. And it means a future for both wildlife and people.