Deforestation and Forest Degradation Stories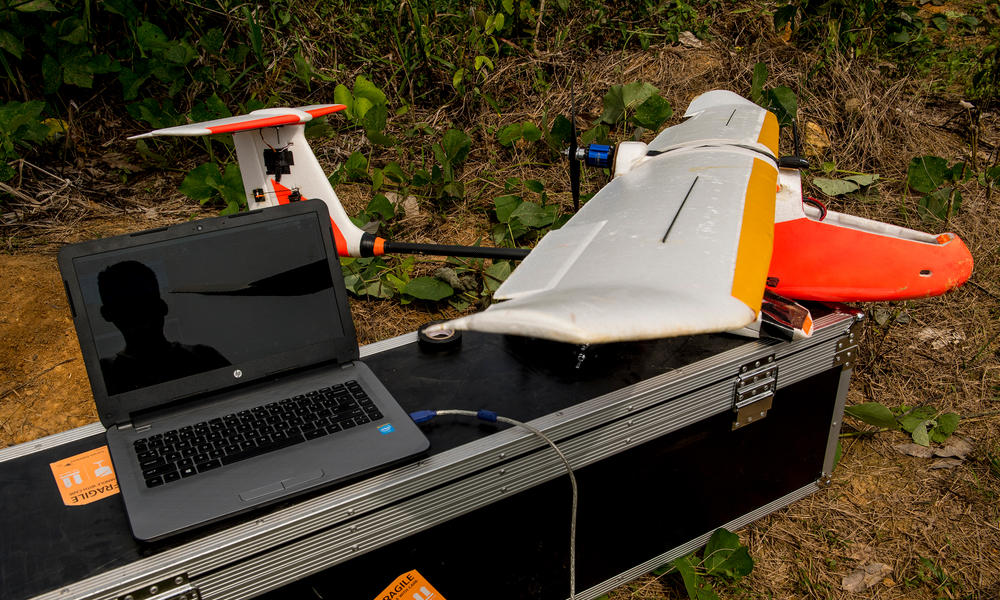 The men in question can't be named or pictured, because they're undercover investigators for a deforestation watchdog group called Eyes on the Forest (EoF). And they're routinely putting their safety on the line to protect Thirty Hills, one of the last great swaths of rainforest on the Indonesian island of Sumatra.
October 11, 0016

The FSC label ensures that the products you buy are from forests managed responsibly. And it means a future for both wildlife and people.