Effects of Climate Change Stories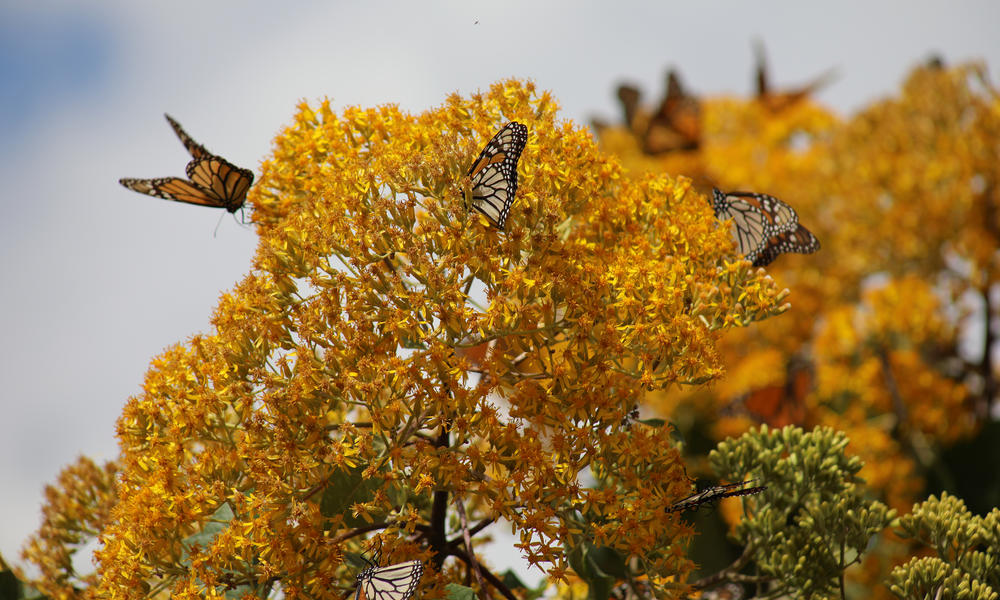 The latest survey assessing the population of monarch butterflies that winter in Mexico indicates a population decrease of 53% since the previous season. In the 2019-2020 wintering season, the area of forest occupied by monarch butterflies was 7 acres, down from 15 acres in the 2018 - 2019 season.
April 30, 2012

Keya Chatterjee, Director of International Climate Policy at WWF, shares how being a mother influences her work as a climate change researcher.

March 29, 2012

Between the ash-colored sky, misty rain and snow-covered shoreline, I struggled to make out the polar bears that our captain insisted were straight ahead of us. No matter how much I strained, toggling between binoculars and naked eye, all I observed was thick, milky nothingness.