Corporate Partnerships Stories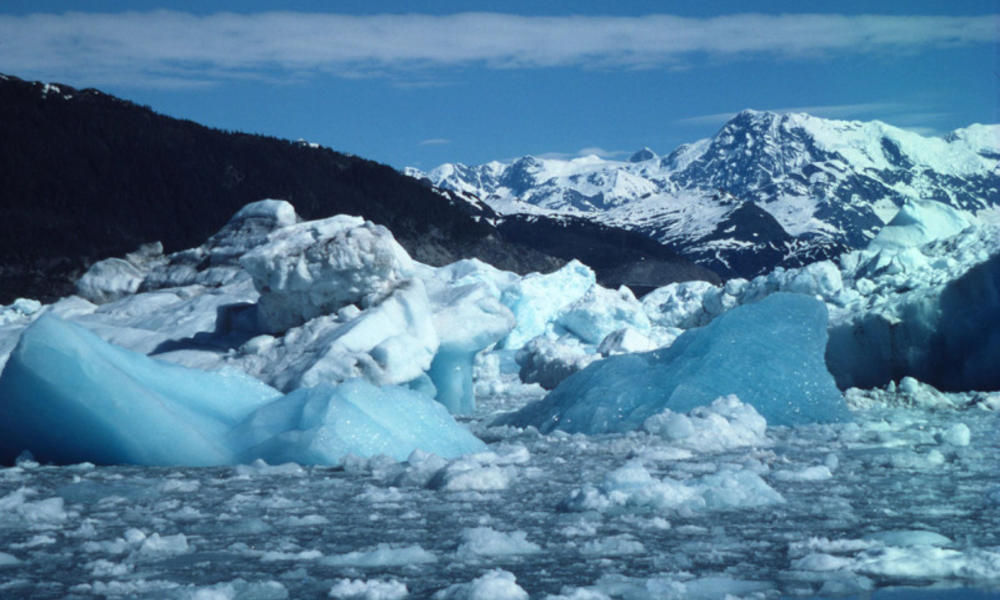 One of the world's largest manufacturers of children's toys will join the ranks of environmentally friendly companies. The LEGO Group announced in November it will sign on to WWF's Climate Savers Program.
A team of wetland protection volunteers is working together to help WWF and The Coca-Cola Company on a source water protection project.

September 12, 2013

Can young people change the world? Madison Higbee and siblings Tyler, Wesley, and Nathan Newman of Canton, Georgia think so.