Humanitarian Partnerships Stories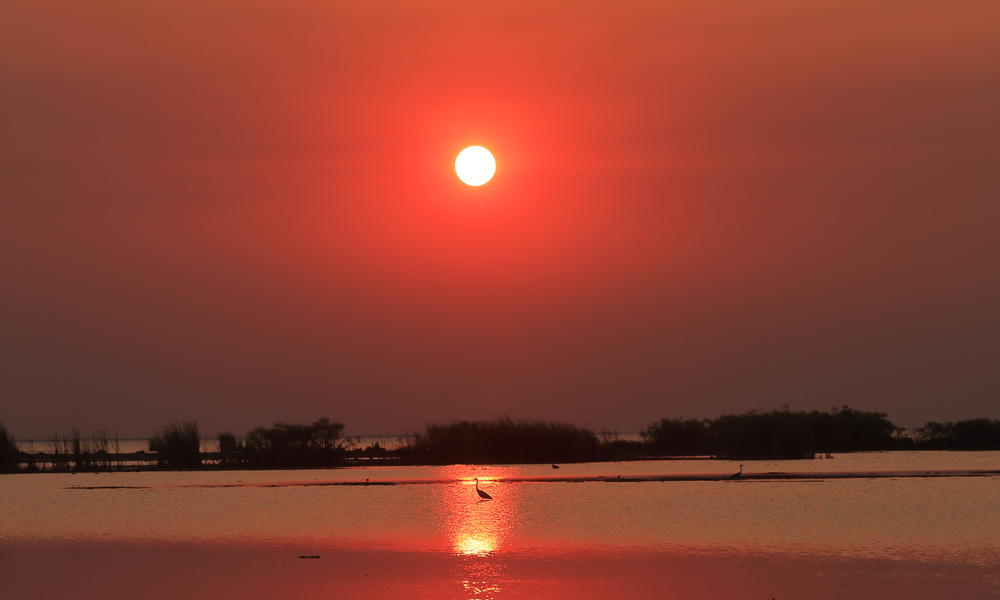 Building on a seven year-old pilot program in Mozambique, the CARE-WWF Alliance is now exploring opportunities to advance environmentally, socially and economically sustainable food production systems in Tanzania and Zambia.
November 04, 2013

The Global Environment Facility endorsed a project to improve the management of tuna fisheries in ocean waters for which no one specific nation has ownership or governance.

September 03, 2013

As communities emerge from natural disasters, they inevitably seek ways to become stronger and more resilient. And environmental issues are an integral part of that recovery.