HP Stories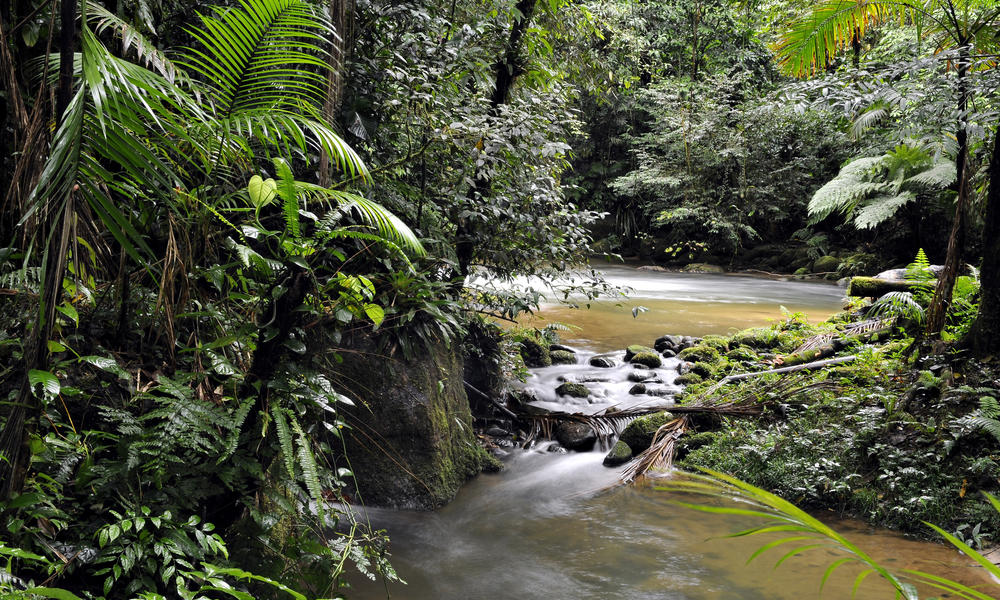 Our forests are in crisis. Nearly half of all global forests are under threat of deforestation and forest degradation, which represents a major risk to global climate, biodiversity, water, people, and businesses who depend on healthy forests. HP is one company that's responding to this need for action.
WWF Magazine: Fall 2020

In an ambitious undertaking, WWF and International Paper (IP) are working alongside a local nursery to help restore parts of Brazil's Atlantic Forest, which has faced of years of deforestation.