Royal Caribbean Cruises Ltd. Stories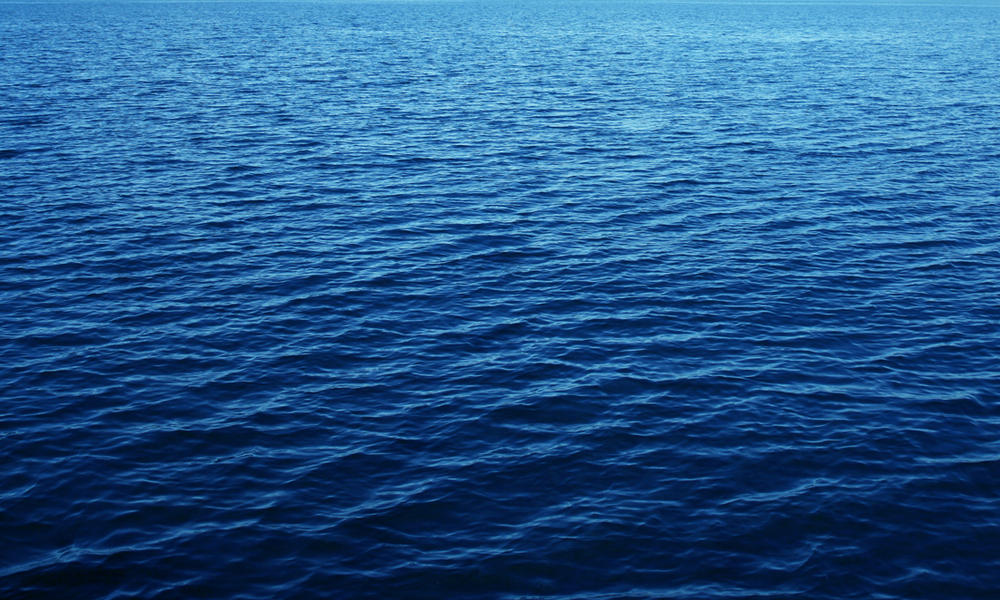 WWF and Royal Caribbean Cruises Ltd. (RCL) recently announced a five-year partnership underpinned by specific and measurable goals to help ensure the long-term health of the oceans.
WWF Magazine: Winter 2017

Donsol is a large town in the Philippines made up of 51 smaller communities. Recently, it has become a poster town for inclusive, sustainable tourism.