Amur-Heilong Stories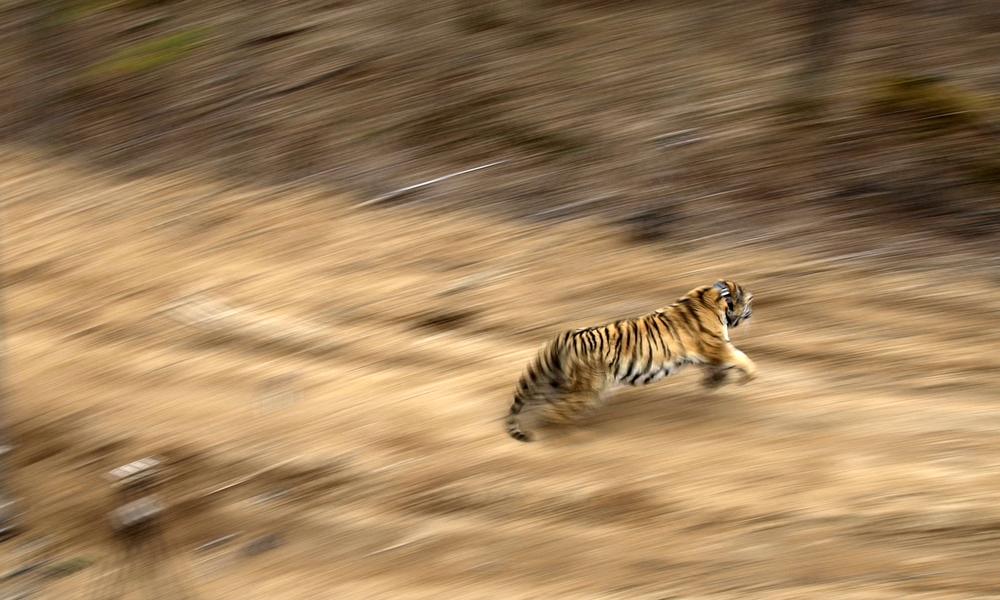 On April 29th, Filippa the Amur tigress was successfully released back into the wild. She was rescued and rehabilitated at the Rehabilitation Center in Alekseevka after being found in December of 2015, as an exhausted, starving, five-month-old tiger cub.
Amur leopards can run at speeds of up to 37 miles per hour. Learn more about Amur leopards and the work WWF is doing to protect them.

October 22, 2012

On October 18, 2012, Russia established the "Sredneussuriisky" Wildlife Refuge—covering nearly 180,000 acres—which will allow Amur tigers access between Russia's Sikhote-Alin mountains and the Wandashan mountains in China.