Amur-Heilong Stories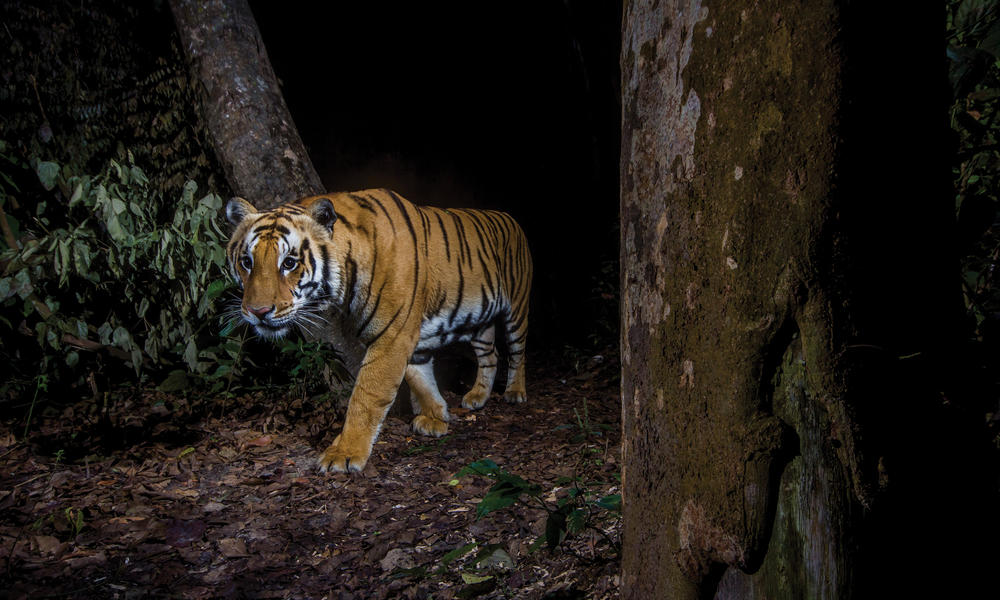 Established in 2010 and dubbed Tx2, it is arguably the most ambitious effort ever undertaken to recover an endangered species. Today, the overall tiger population decline has begun to reverse, with better data and improved surveys indicating there are likely now close to 4,000 tigers roaming free across the range states.Here are the Tx2's top nine achievements to date.
They may not be household names, but these ecosystems are vital to the health of our planet. They support an incredible range of plants and animals, as well as millions of people and their communities, and play a critical role in fighting climate change.

April 13, 2018

The Land of the Leopard National Park is the core area for the Amur leopard. New images documented 84 adult cats and 19 cubs inside the park. This is a significant increase since a 2000 census recorded just 30 cats, and a 2015 survey numbered only 70.

November 30, 2017

Pavel Fomenko is a man of the wilderness and tiger protector with WWF-Russia. Here is his story.

May 03, 2017

On April 29th, Filippa the Amur tigress was successfully released back into the wild. She was rescued and rehabilitated at the Rehabilitation Center in Alekseevka after being found in December of 2015, as an exhausted, starving, five-month-old tiger cub.

Amur leopards can run at speeds of up to 37 miles per hour. Learn more about Amur leopards and the work WWF is doing to protect them.

October 22, 2012

On October 18, 2012, Russia established the "Sredneussuriisky" Wildlife Refuge—covering nearly 180,000 acres—which will allow Amur tigers access between Russia's Sikhote-Alin mountains and the Wandashan mountains in China.