The Galápagos Stories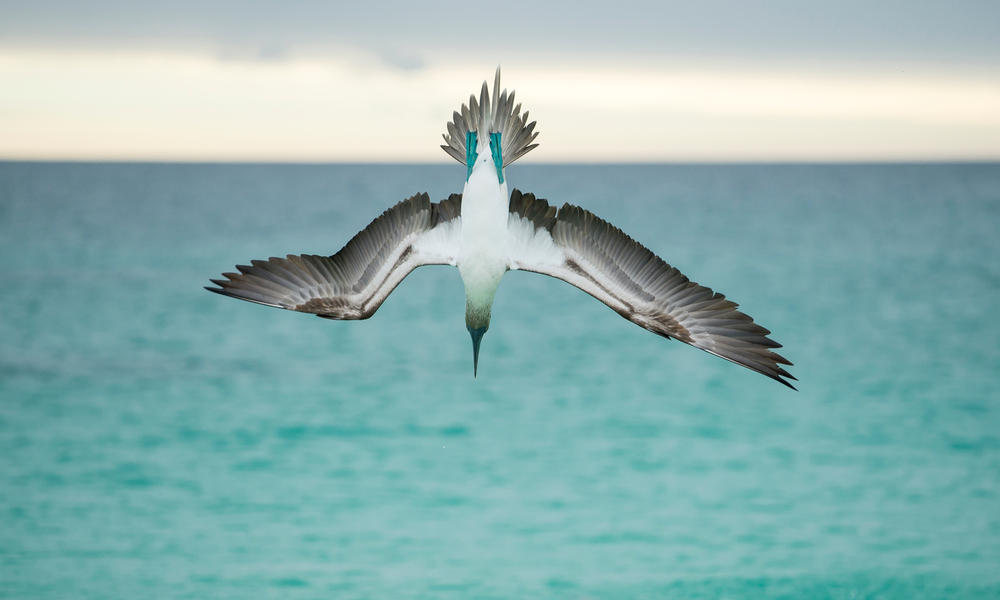 Around the world, humans produce an estimated 1.3 billion tons of plastic waste per year, a number that is set to increase to 2.2 billion by 2025. In countries such as Ecuador that have limited garbage collection services, some of this plastic waste inevitably ends up back in the oceans or on beaches, where it has the potential to harm and human health.
WWF Magazine: Spring 2015

The Galápagos draws visitors to see amazing plants and wildlife found nowhere else in the world. Meet Juan Carlos Garcia, WWF Program Officer for Sustainable Management in the Galápagos, and learn about his work.