Bonobo Stories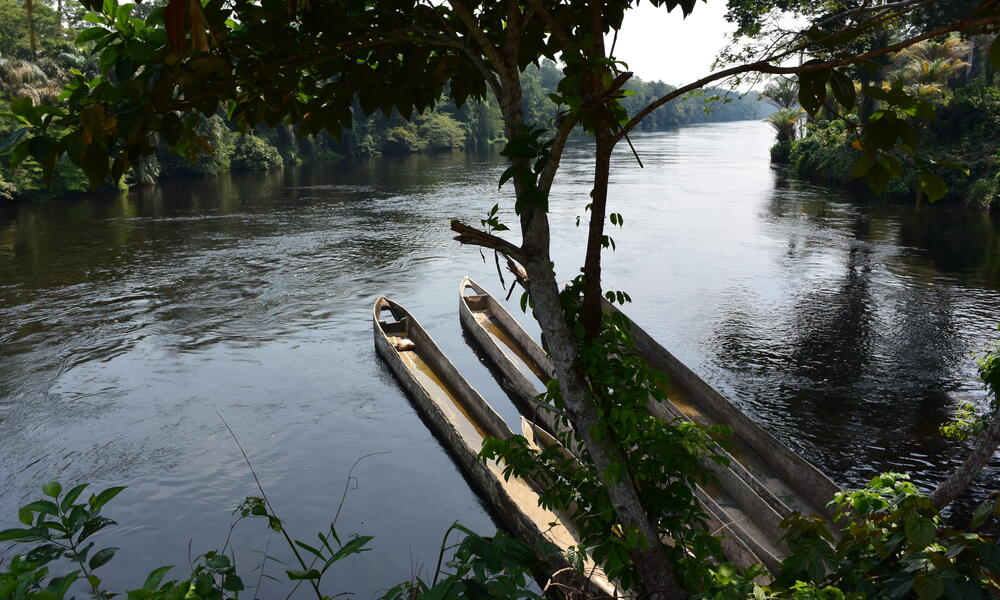 Thirty years later, WWF's Kate Newman returns to find signs of elephants, bonobos and more in Salonga National Park
WWF Magazine: Spring 2018

The future of bonobos in the Democratic Republic of the Congo is beginning to look promising. WWF is increasing surveillance of them and creating a management plan that benefits people and wildlife.

May 30, 2016

As the second largest tropical forest park in the world, Salonga is a global treasure. It is home for bonobos and one of the last remaining habitats for the forest elephant. Now, a newly signed agreement brings together the Congolese Institute for Nature Conservation (ICCN) and WWF to co-manage the protected area.