Borneo Pygmy Elephant Stories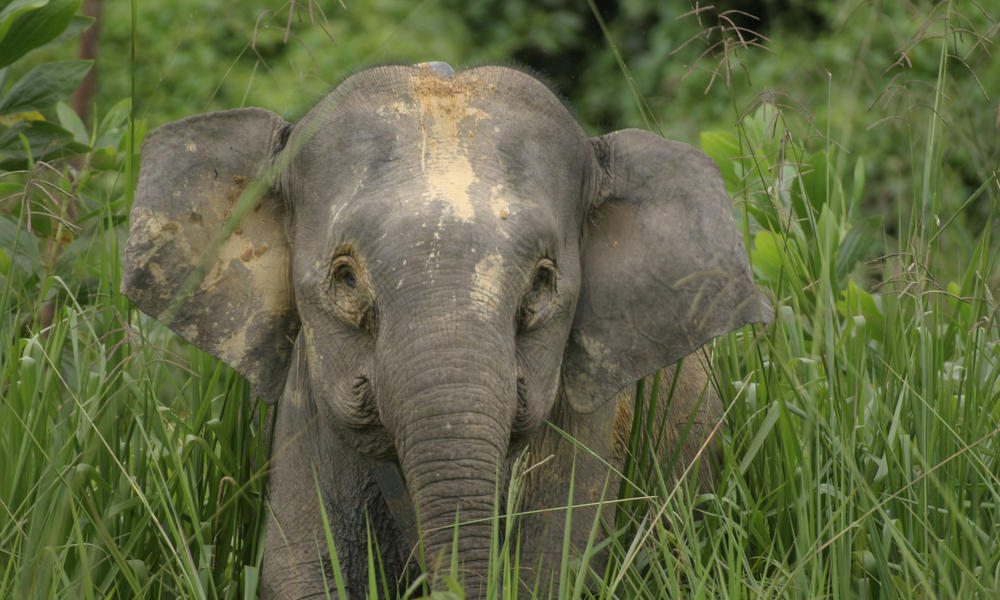 Elephants number among the smartest and most empathetic creatures on the planet. This World Wildlife Day, we're celebrating these magnificent animals—and emphasizing their need for our help.
By the end of December, it will be illegal to sell or buy elephant ivory in China. But will the new and critical ban succeed in a country that's home to the largest legal ivory market in the world?