Savanna Elephant Stories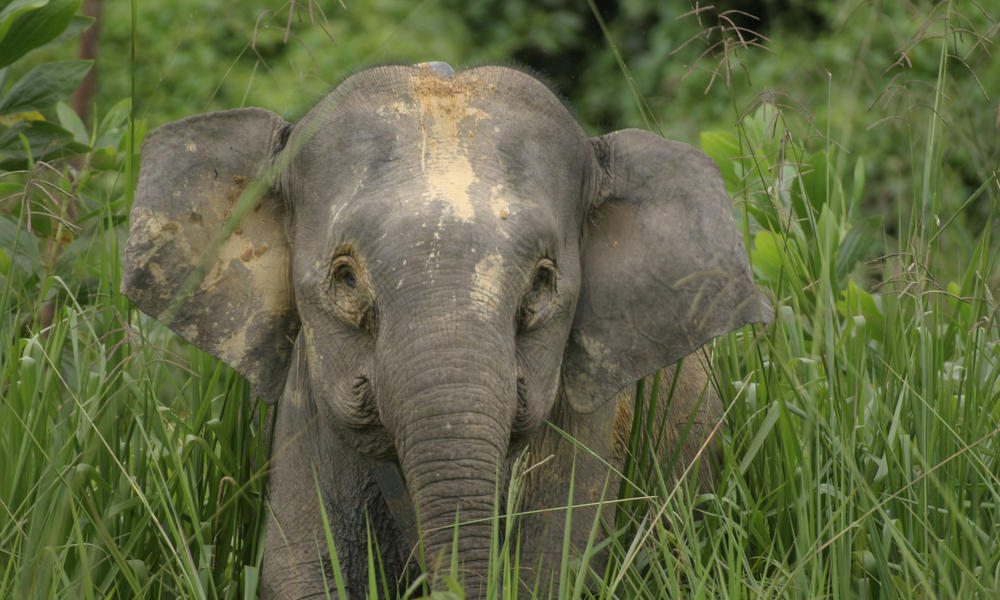 Elephants number among the smartest and most empathetic creatures on the planet. This World Wildlife Day, we're celebrating these magnificent animals—and emphasizing their need for our help.
By the end of December, it will be illegal to sell or buy elephant ivory in China. But will the new and critical ban succeed in a country that's home to the largest legal ivory market in the world?

February 11, 2016

Researcher Lise Hansen and photographer Will Burrard-Lucas worked together to document the great diversity of wildlife present in this part of Namibia—even the shy and rarely seen animals.

September 21, 2012

On September 21, 2012, WWF and The Alliance of Religions and Conservation (ARC) announced a first-ever partnership with faith leaders from across Africa to unite against the killing of endangered species caused by illegal wildlife trade.