Tree Kangaroo Stories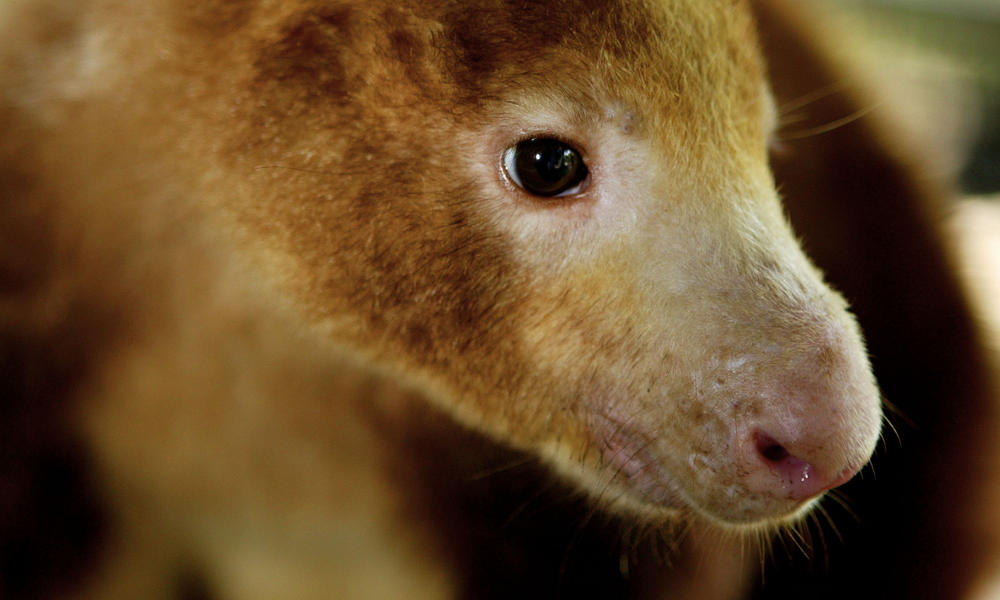 Forests are very important to us, and to many different species. WWF is working to address the threats to forests, and protect the species that call them home. Check out some of the animals who hang out in forests.
October 07, 2014

Tree kangaroos inhabit the lowland and mountainous rainforests of Papua New Guinea, Indonesia and the far north of Queensland, Australia. Living up in the foliage, these species looks like a cross between a kangaroo and a lemur.