Lin The Pangolin SEL Pack
Wild Classroom has created a social and emotional learning resource with activities and worksheets centered around a cartoon character Lin the Pangolin.
Background information
Lin the Pangolin Interactive Presentation

×
Student Activity Packs
To be used in conjunction with the PowerPoint presentation, each grade level packet contains a social and emotional learning exercise, a vocabulary activity that assesses student understanding of the science terms found throughout the story, and a fun poem to read or use for additional language comprehension.
×

K-2 Activity Packet

• "All About Me" ID card

• Science Vocabulary Challenge and Flyer

• Lin the Pangolin poem

×

3-5 Activity Packet

• Behavior Change Action Plan

• Science Vocabulary Essay

• Lin the Pangolin poem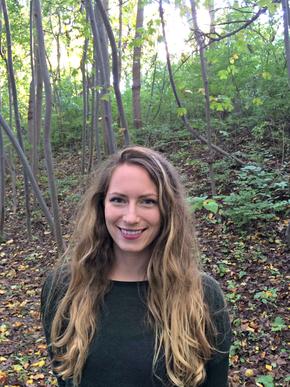 © Courtesy of Giavanna Grein
Protecting the Pangolins
Giavanna Grein, Senior Program Officer, Wildlife Conservation
Recorded on: December 4th, 2020
Get to know pangolins—the most trafficked mammal in the world—as WWF's online wildlife trafficking expert, Giavanna Grein, shares some of the unique characteristics of these elusive creatures that many people have never heard of. Giavanna will explain why pangolins are a target for wildlife poachers and traffickers and how her role at WWF is working towards saving this species from extinction. Tie this livestream event with the Lin the Pangolin social and emotional learning resources, to connect the plight of pangolins to character-building skills within your students.
Watch Now
.