Educational Resources
Introducing WWF's Wild Classroom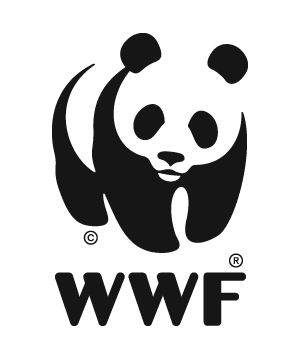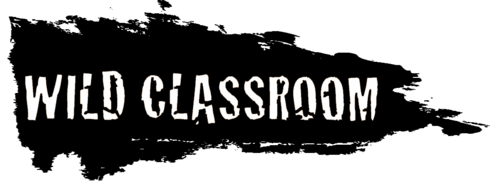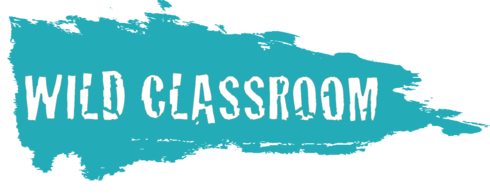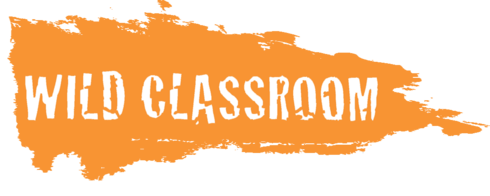 Connecting educators and parents with the tools and resources they need to help kids explore and understand the world around them. Together we can inspire the next generation to build a future where people and nature thrive!
Get your students and children up and moving while teaching them the importance of species and habitats. Enjoy daily exercises tied to fun facts about species found in each of our five habitat-themed weeks. Follow up the challenge by entering for a chance to win a WWF education pack and a one-on-one web call with a WWF wildlife expert!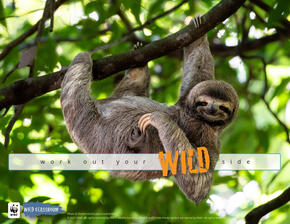 Lesson Library
Choose from a variety of toolkits featuring information guides and activities about some of WWF's priority species and conservation goals. These subject-integrated lessons are perfect for school, home, or any learning environment and will leave kids with an understanding of how their actions help shape the future of nature.
The Living Planet Report is a comprehensive study of trends in global biodiversity and the health of the planet produced by WWF every two years. We have created a special version of the report for young people: Wild Classroom's new Living Planet Report 2020: Youth Edition Pack.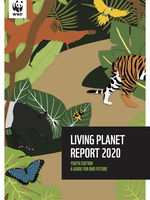 With many schools closed and kids at home, get a day-by-day activity plan to help keep kids learning, thinking, and having fun. Intended for higher elementary to middle school grade levels.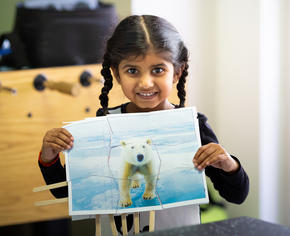 Conservation in the Classroom
Bring conservation and science to life by giving children the opportunity to hear and interact with someone in the field. Through free 45-minute virtual events livestreamed on our website, children can hear WWF experts share stories of their experience working to protect species and habitats around the world.
Other Educational Tools
Use these apps, games, videos, and more to reinforce with students the importance of conservation and how they can help make a difference.
Wild Classroom Spotlight
Becky Freiberg has been a science teacher at Gooding High School for the past 21 years. She and her students have created a fun way of learning about and advocating for endangered species by combining performing arts and civics.

Becky Freiberg | Gooding, ID
Read more about Becky »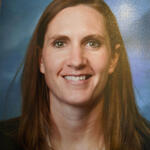 *Various image attributions: © WWF-Brazil/Adriano Gambarini| Trina Pate | Ola Jennersten/WWF-Sweden | Cat Holloway/WWF