Teaching Resources
Introducing WWF's Wild Classroom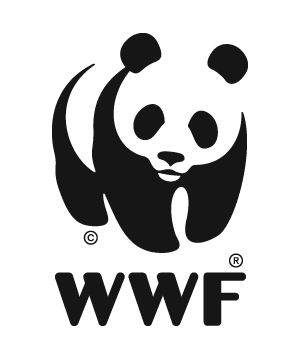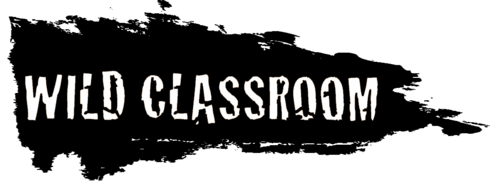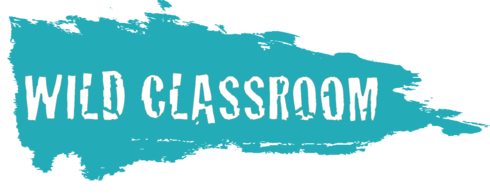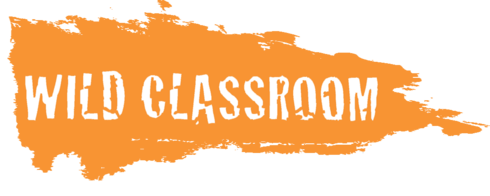 Connecting educators and parents with the tools and resources they need to help kids explore and understand the world around them. Together we can inspire the next generation to build a future where people and nature thrive!
Exploring the world of WWF
Choose from a growing library of free animal and nature related teachers guides, fact sheets, and activity plans that are aligned with national education standards. The activities in the toolkits are geared to help students develop their understanding of the natural world and to reflect on how their own actions can help shape the future.
Next Session: Nilanga Jayasinghe | WWF Program Officer
On December 12, watch Nilanga Jayasinghe's live session of Exploring by the Seat of Your Pants to hear some interesting stories about her work with big cats. Stay tuned for more information. Learn more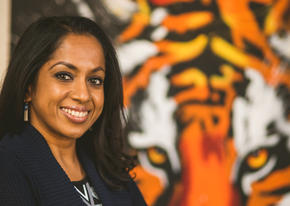 Teacher Testimonials
We are a low income school, always looking to expand our resources. WWF has been a great resource for my classroom.
~Jackie Sodaro / Nampa, ID
After viewing your 'wild classroom' and finding the animal teaching tools, I'm excited to share them with the classrooms I visit as an Environmental Education Coordinator! Thank you for helping me to inspire students!
~Laura Anderson / Tunkhannock, PA
I would like to adopt an animal for my school and use the lessons and other resources to educate the students on the importance of natural conservation.
~Angela Mayberry / Greensboro, NC
WWF is a reliable source of information, and offered activities, current info, and posters I can use this year.
~Sue Kempton / Timnath, CO
I always check for new resources and yours are always of excellent quality. I could recommend or even use them in our workshops.
~Adriana Aquino / New York, NY
I felt that they have the best learning materials for demonstrations. The platform is super with well updated information serving the purposes and presenting handy information to the educators.
~Karen Kathambi / Nairobi, Kenya
I was interested in the WWF toolkits for the research, and was interested in how that research was communicated for its application in art education about wildlife conservation. I was pleasantly surprised by the structure of the curriculum based material.
~Dane Aleksander / Halifax, Nova Scotia
Other Classroom Tools
Create a fundraiser with WWF's Panda Nation and empower your classroom to protect the wildlife and wild places they've been studying.