Educational Resources
Introducing WWF's Wild Classroom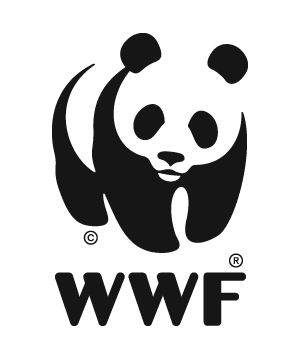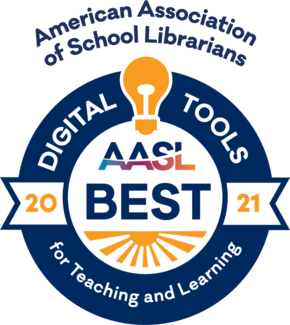 Connecting educators and parents with the tools and resources they need to help kids explore and understand the world around them. Together we can inspire the next generation to build a future where people and nature thrive! Recently recognized as one of 2021's Best Digital Learning Tools by the American Association of School Librarians (AASL).
The resources in this content pack are designed to provide students with an understanding of the importance of grassland ecosystems like the Northern Great Plains and benefits they and the wildlife within them provide.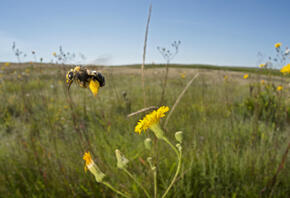 Lesson Library
Choose from a variety of toolkits featuring information guides and activities about some of WWF's priority species and conservation goals. These subject-integrated lessons are perfect for school, home, or any learning environment and will leave kids with an understanding of how their actions help shape the future of nature.
Conservation in the Classroom
Bring conservation and science to life by giving children the opportunity to hear and interact with someone in the field. Through free 45-minute virtual events livestreamed on our website, children can hear WWF experts share stories of their experience working to protect species and habitats around the world.
Biodiversity supports everything in nature that we need to survive: food, clean water, medicine, and shelter. But what exactly is biodiversity and what is causing it to decline? Learn all about biodiversity and how you can help nature in your own community with our newest explainer video. For the latest educational videos and Q&A sessions with our experts, subscribe to WWF's new Wild Classroom YouTube channel.
Other Educational Tools
Use these apps, games, videos, and more to reinforce with students the importance of conservation and how they can help make a difference.
Going the Extra 'Wild' Mile
Taylor Halliday is the Gifted Intervention Specialist at South Science Technology Magnet in Lima, Ohio. In this position, she engages 3rd – 8th graders in enriching projects that connect to real world challenges. Recently, her students learned about threats facing sea turtles and have been motivated to educate their peers on how to help.

Taylor Halliday | Lima, OH
Read more about Taylor and her students »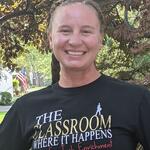 *Various image attributions: © WWF-Brazil/Adriano Gambarini| Trina Pate | Ola Jennersten/WWF-Sweden | Cat Holloway/WWF