Amazon Cruises
9 - 10 days

Multiple departures, year round
Look for blue-and-yellow macaws during sunrise skiff rides along the banks of the Amazon.

The WWF-supported Pacaya Samiria Reserve is teeming with wildlife, including yellow-spotted turtles.

Naturalist guides will teach you about the famous pink river dolphin.

Named in honor of a British queen, the Victoria water lily of the Amazon can grow to nearly 10 feet in diameter.

Keep an eye out for flamboyantly plumed hoatzins.
Voyage to the Amazon, the world's largest rainforest and home to millions of unique species. Adventurers will experience an unforgettable trip to through some of the most pristine habitats, witness a diverse group of wildlife, visit local villages to learn about the Amazon's environment.
Available Tours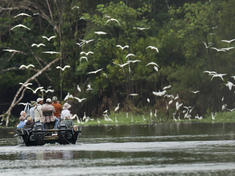 The Great Amazon River Cruise
Encounter rain forest wildlife as we cruise aboard a deluxe riverboat along more than 400 miles of the Peruvian Amazon and its main tributaries to explore the river's remote headwaters.
View Itinerary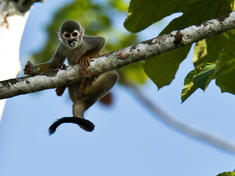 Discover Amazon & Machu Picchu
A spectacular combination of nature, history and culture awaits on this jungle adventure to the famed Lost City of the Incas and the heart of the Amazon rain forest, teeming with wildlife.
View Itinerary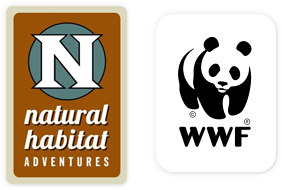 Discovering Our Planet Together
Call (888) 993 – 8687
to book your spot on this tour.
Questions? Email us at
[email protected]
.
More Upcoming Tours